Customer Service Sets You Apart
We are proud to be certified SuperHost trainers, offering affordable, relevant and quality customer service training for front-line employees in the tourism industry. Training is available in both classroom and virtual settings, with private and public sessions.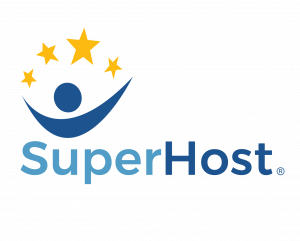 "Happy customers are your biggest advocates and can become your most successful sales team." - Lisa Masiello
About SuperHost
SuperHost was first launched in 1985 in preparation for the Expo '86 in British Columbia. Since then, SuperHost has become the standard for customer service excellence in BC and an internationally recognized leader in training for the tourism industry. Over the last 30 years, it was operated and managed by the BC Government through its provincial destination marketing organization, Destination British Columbia and its predecessor, Tourism British Columbia. It has expanded its course offerings, and was rebranded to WorldHost Training Services in 2009, just before the 2010 Winter Olympic Games.
Early in 2017, Destination BC transferred WorldHost over to go2HR. We are proud to take on the legacy of this program, and excited to let you know that we are launching a new suite of classroom courses under the revitalized refreshed SuperHost brand.
The first new course, Foundations of Service Quality introduces the principles of providing a quality service experience in the workplace, and provides an understanding of the importance of exceptional customer service. Students will learn about workplace communication, problem-solving, customer and employer expectations, and more.
Ways SuperHost helps your business:
Ensure customer satisfaction and create brand loyalty
Increase employees' confidence and skills
Support your staff's professional development
Create a happier, more harmonious workplace
Increase net promoter score and boost your bottom line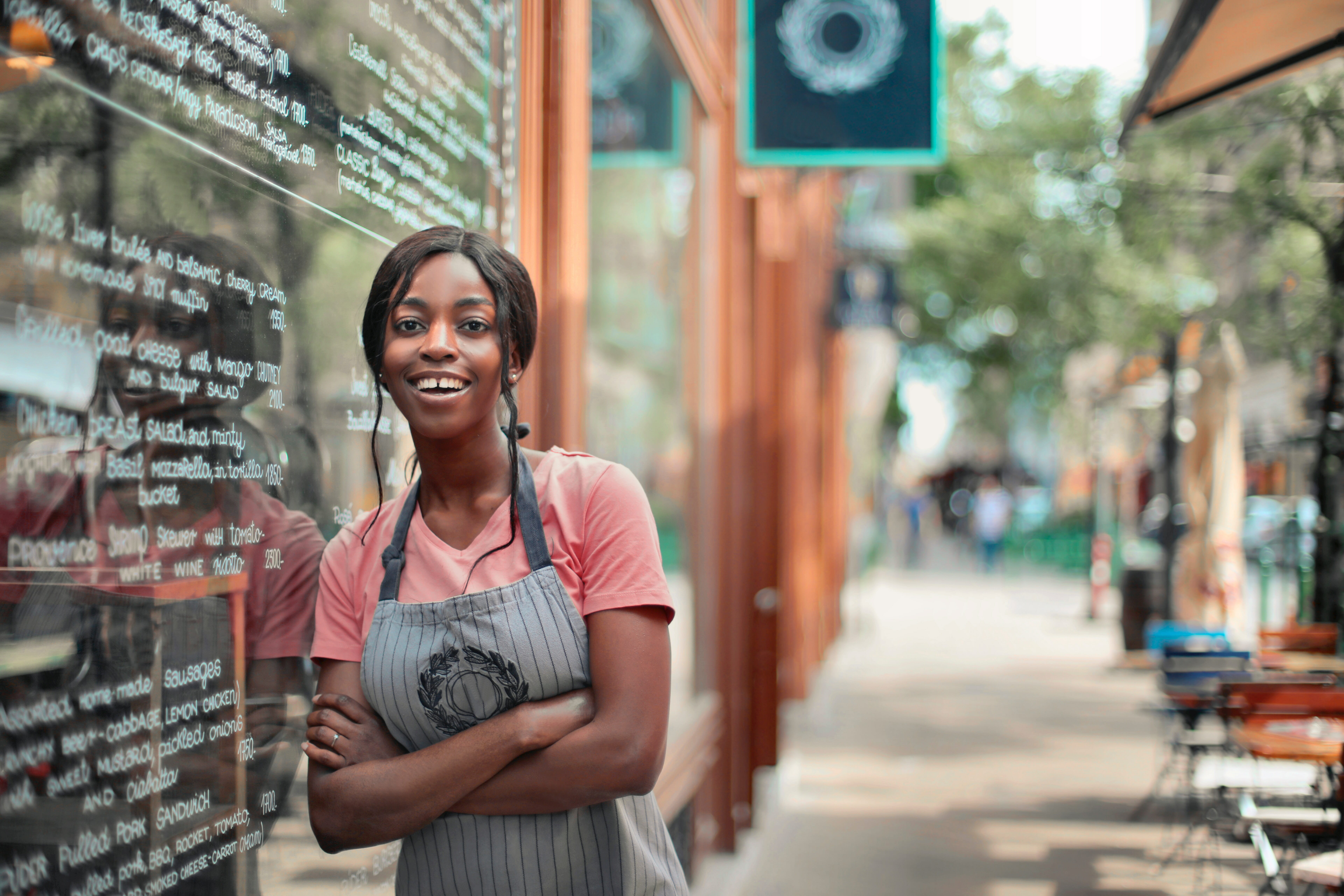 SuperHost Foundations of Service Quality
Two-day certification, in-class or virtual
Cost: $105+tax per participant
Please reach out if interested in a private training session for your employees
No matter what sector your business is in, customer service matters. A bad customer encounter will end up on social media and hurt your bottom line - likewise, people will remember a positive experience, bringing them back as customers and boosting your brand through word of mouth and high ratings.
Foundations of Service Quality is a practical introduction to basic customer service skills, including:
Communication etiquette and best practices
Business case and return on investment (ROI)
Teamwork, service recovery, and problem-solving
These skills continue to be among the top skills required in most workplaces.
Requirements:
Minimum class size is 12 participants for a private workshop
Workshops can be held online, at your place of business (if a private session), or at the Chamber, based on space availability
Private workshops can be customized to have a more direct focus on your specific business for an additional flat fee of $100+tax
Businesses wishing to train staff that do not meet the minimum participation requirement can join any public workshop scheduled
SuperHost Destination Ambassador
One-day training, in-class or virtual
Cost: $60+tax per participant
Please reach out if interested in a private training session for your employees
A remarkable trip anywhere relies on exceptional customer service, starting from the moment a visitor sets foot in a community and at every touchpoint that follows.
How do you become a local Ambassador and ensure that you are contributing to a positive, authentic visitor experience that shows all that your community has to offer?
Destination Ambassador covers key topics that make for memorable visitor experiences, including:
The role of local ambassadors in the visitor experience
The importance of tourism and how it benefits your local community
Different visitor profiles and reasons they visit your area
Products and services your community has to offer visitors
Where to access information and how to provide helpful service to others
Upcoming Foundations of Service Quality Trainings:
Stay tuned for updates or reach out to inquire about private training sessions for your company.
Upcoming Destination Ambassador Trainings:
Stay tuned for updates or reach out to inquire about private training sessions for your company.