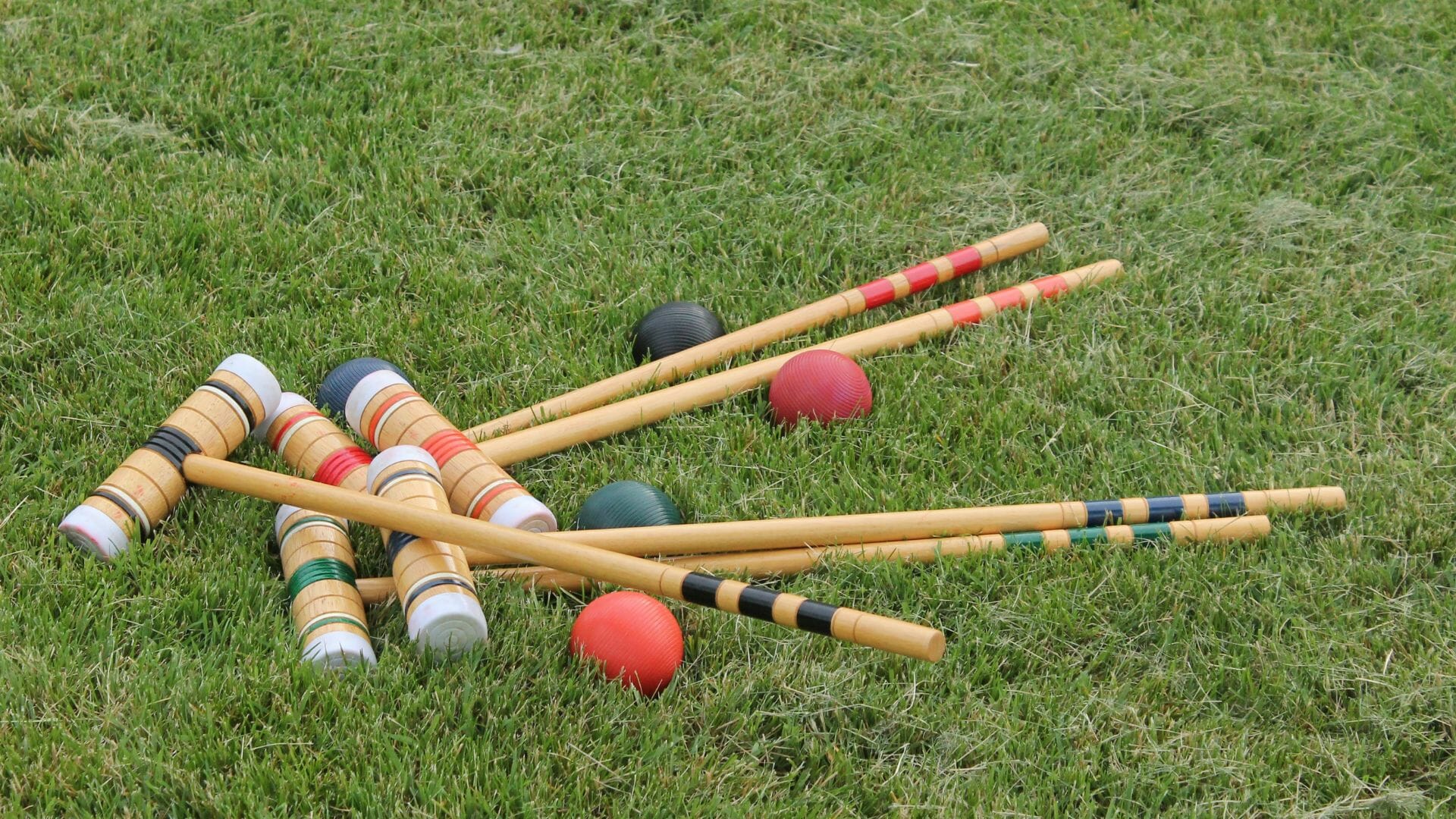 Women in the Park
Join us for a casual evening of fun and lawn games while we connect with fellow women in business at Memorial Park in Ladner. Dress casually, wear flat shoes, and bring a lawn chair!
Light snacks and beverages will be provided.
August 11 | 5:00 PM–7:30 PM
As a Chamber member, you are instantly recognized as a credible, engaged member of the business community, committed to improving our economic future and sustaining our quality of life in Delta and the Lower Mainland.