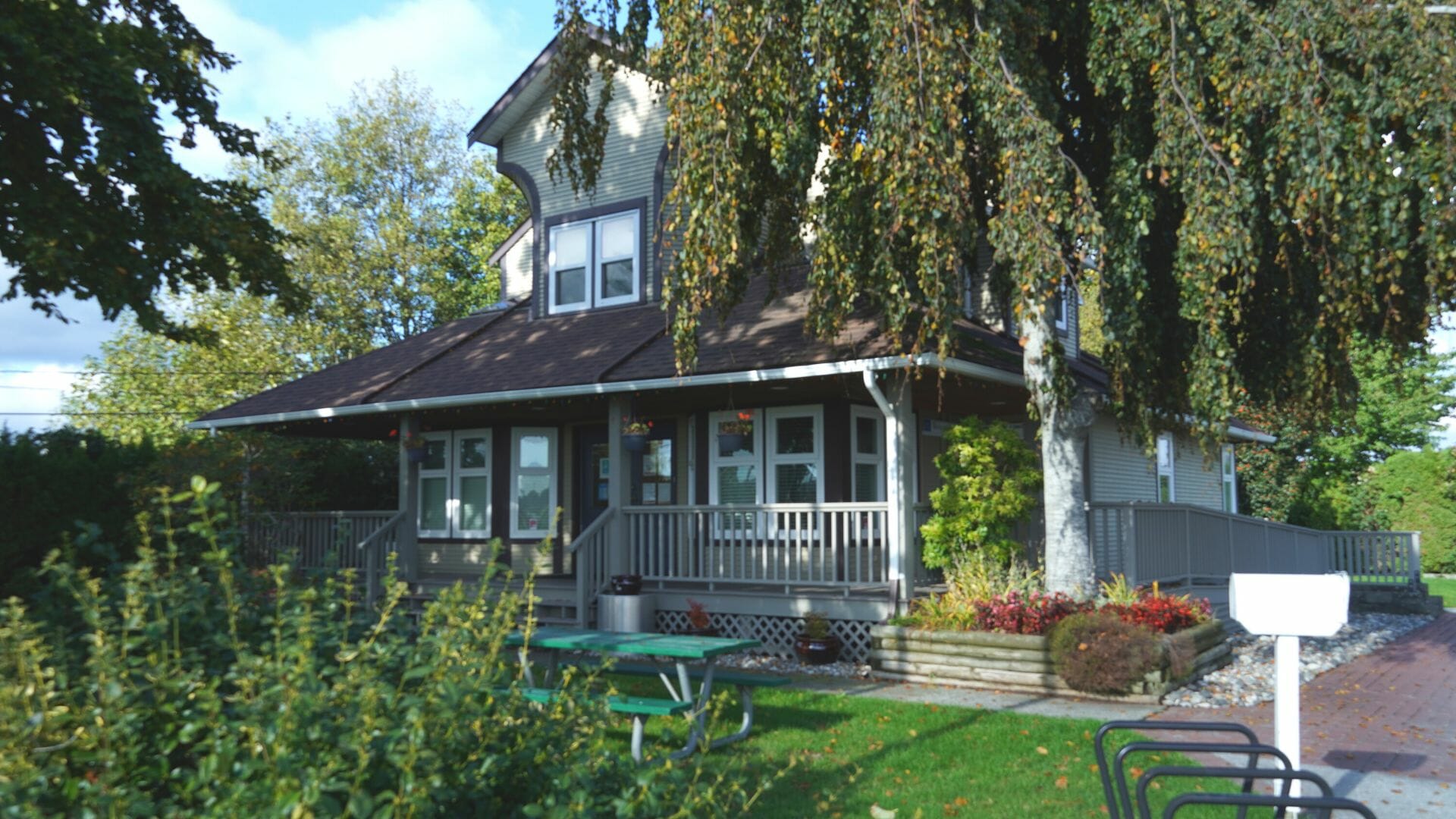 Join Our Team
We're hiring eager interns for the positions of:
Visitor Information Coordinator
Business Support Associate
This is the perfect opportunity for up-and-coming business- or tourism-focused individuals to develop their skills and gain tangible work experience under mentorship.
These positions are funded by the Canada Summer Jobs program.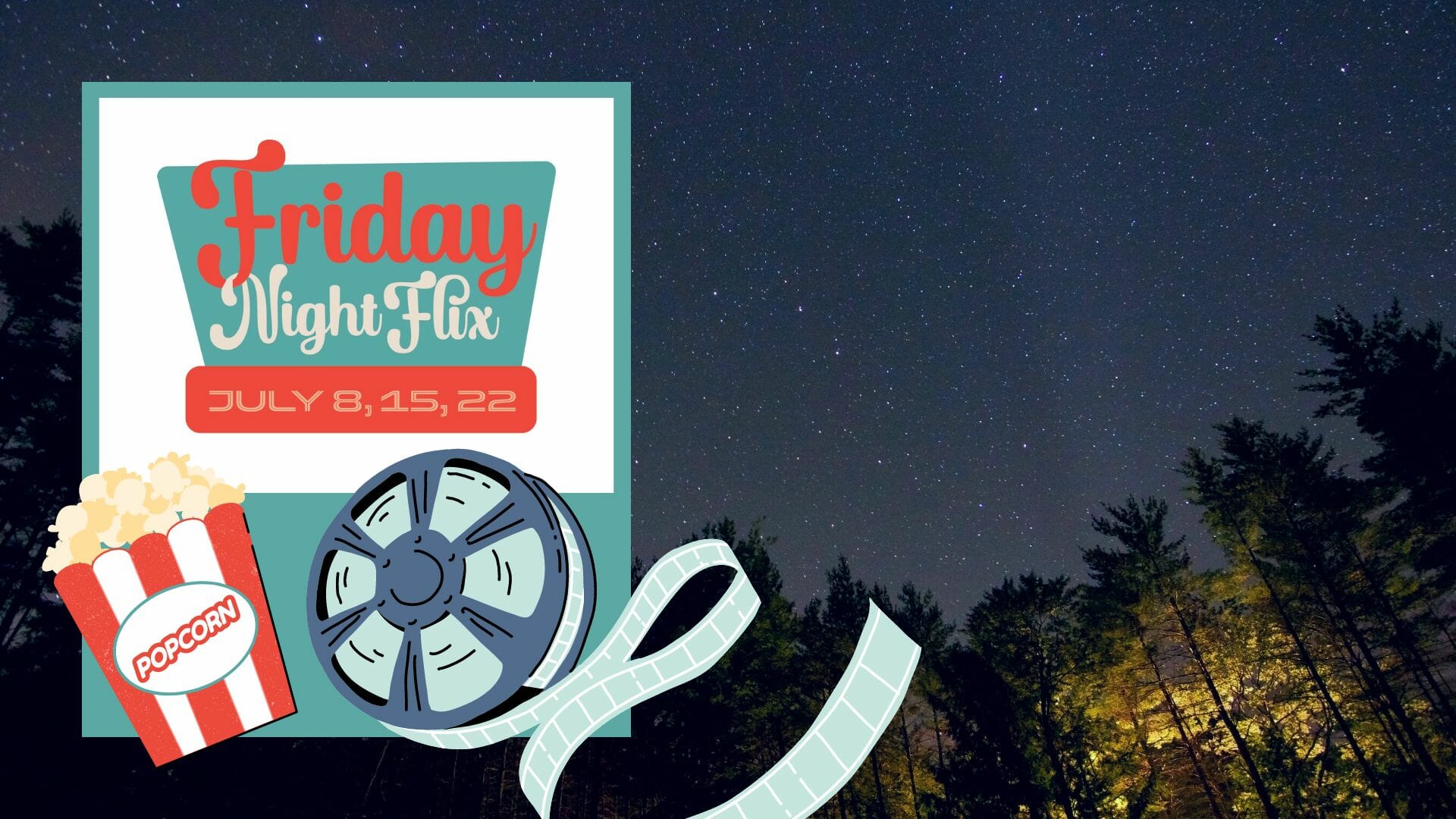 Summer Movie Nights
If you're like us, you could sure use a night off to kick back and reconnect with those childhood memories of carefree summers. For three special movie nights, we're proud to partner with the City of Delta and Tourism Delta to remind all of us why community is so important—and why we love Delta.
Ladner | July 8
Tsawwassen | July 15
North Delta | July 22
As a Chamber member, you are instantly recognized as a credible, engaged member of the business community, committed to improving our economic future and sustaining our quality of life in Delta and the Lower Mainland.