As a Chamber member, you are instantly recognized as a credible, engaged member of the business community, committed to improving our economic future and sustaining our quality of life in Delta and the Lower Mainland.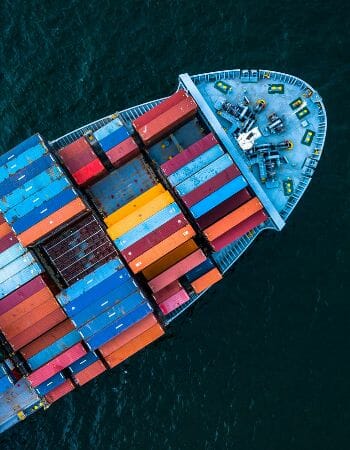 Luncheon - BC's Climate Action Opportunity
November 3
FortisBC will provide a live demonstration followed by a panel discussion about LNG as a solution for marine shipping to transition to a lower carbon future.
Learn More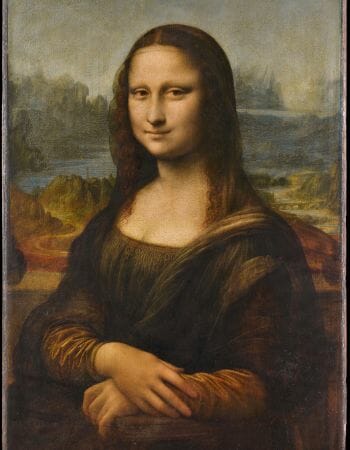 After 5 at Sensea Immersive
December 8
Join us for a networking opportunity like none other! Grow your network while learning about Da Vinci by exploring Sensea Immersive's exhibit.
Learn More