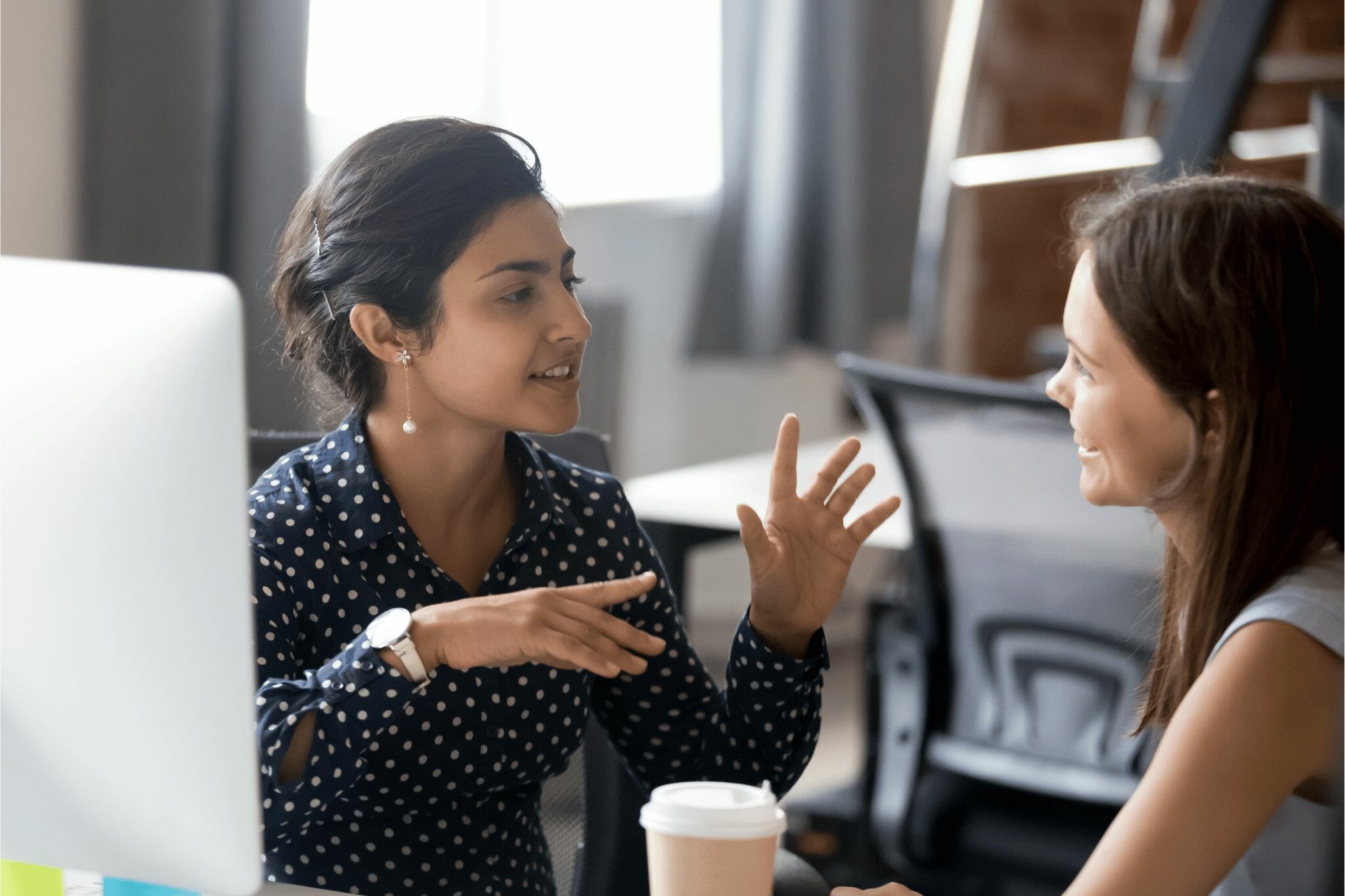 Does helping others succeed give you immense satisfaction? Do you have a passion for working with people?
Do you think from a client-oriented perspective? Are you collaborative, and enjoy being a part of a small team? Are you highly detail oriented, organized and willing to take charge of administrative duties?
If so, this could be for you!
Member Engagement Coordinator
Your Role: To facilitate Delta Chamber of Commerce memberships and services, ensuring members' needs are met and exceeded; develop and deploy communication tools to keep members informed and engaged; build relationships throughout the federal electoral district of Delta. This role is key to optimizing our members' experience with the Delta Chamber and supporting the daily operation of the Delta Chamber & Visitor Centre.
Opportunities to Excel:
Maintain member relations database including invoicing, record keeping and reporting for CRM, group insurance and member savings plans;
Facilitate daily incoming and outcoming communications with members, visitors and the public;
Produce and manage creative, engaging marketing content to highlight all Chamber activities, memberships & events, using a consistent, engaging and professional voice across multiple marketing channels; including bi-monthly newsletters, social media, website, print and digital materials;
Engage social media tracking & analytics; grow followings on various channels;
To expedite general office support including certificates of origin and visitor information requests;
Implement strategy for member retention, valued added member services and fee for service opportunities as part of the Member Engagement team;
Develop, maintain & strengthen relationships with businesses throughout the federal electoral district of Delta;
Deliver administrative support to Executive Director and Event & Member Relations Manager;
Assist with all Chamber activities/events developed/hosted by the Delta Chamber and Visitor Centre;
Collaborate with Delta Chamber team on new programs, events and activities for members;
Execute projects in a professional manner responding with urgency to time-sensitive requests;
What We Are Looking For:
If you can answer YES to the following questions, you may be just the person we are looking for:
Do you have at least 2 years formal education (business administration, marketing, customer service) and recent experience working in a small office environment?
Do you have the "get things done" attitude needed to achieve the organizational goals of the Chamber?
Do you have high energy and enthusiasm for interacting with a variety of people and personalities?
Are you detail oriented, capable of working with overlapping and frequent deadlines and quick to refocus?
Does the Delta Chamber vision and mission excite you? Do you operate with a member-centric approach?
Examples to demonstrate your experience with the full Microsoft Office suite, Canva/Photoshop, Social media platforms which could include FB, IG, LI, YT, Threads, Tik Tok, etc.
Are you self-motivated with the ability to work with a small, highly collaborative team and community volunteers?
Do you have the flexibility to work longer scheduled hours as required around special events?
Do you hold a valid BC Driver's License and have means to reliable transportation?
This is a part-time, in-office position, approximately 24 to 30 hours a week, based at the Delta Chamber of Commerce (6201 60th Avenue, Delta, BC) near the intersection of Hwys 17A and 99.
Due to the nature of the events element of this role, the work hours of some days will be flexible based on the deliverables and may involve some weekend and evening work. This role requires attending in-person, indoor, organized events at locations which may require proof of vaccination in the future.
To apply for this position, please email your resume and cover letter to execdir@deltachamber.ca by Friday, August 4th.
---
About the Delta Chamber of Commerce:
At the Delta Chamber of Commerce, we are The Voice of Business in Delta and our mission is "to promote growth and prosperity through advocacy on behalf of Delta businesses."
We are a member-based organization of business and professional people, which works to promote our members' collective commercial interests; to build a healthy economy and improve the quality of life in our community and to advocate for the interests of the Delta business community with all levels of government.
The Delta Chamber of Commerce embraces and encourages its board members', employees', and volunteers' differences in age, race, ethnicity, national origin, family or marital status, sex, gender identity or expression, sexual orientation, physical or mental disability, political affiliation, religion, socioeconomic status, or conviction of a criminal or summary conviction offence unrelated to their employment, and as such we welcome applicants from all backgrounds to apply for roles with the Chamber.