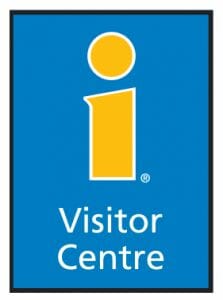 Delta is a gem found in Greater Vancouver, offering an extraordinary quality of life: breathtaking scenery, wide-open spaces, mild temperatures, and wonderful outdoor recreational opportunities. The population of 100,000 residents is spread among three residential areas: Ladner, North Delta, and Tsawwassen.
​Founded in 1879, Delta is rich in pioneer history, and agriculture, and is proud of its robust fishing heritage. There are countless landscapes to explore with many leisurely walking trails, splash parks, water slides for the kids, cycling paths, and equestrian trails. Our community is full of rural small-town charm with big-city amenities.
Come discover why Delta is the ideal place to live, work, play, and visit.
Let Us Help Plan Your Visit
Make your first stop Delta's Official Visitor Information Centre, located with the Delta Chamber of Commerce just off Highway 99 (North or South bound) at Exit 28.
You'll find that our friendly tourism and visitor information councillors will go out of their way to help you plan your visit or stay. There's lots to see and lots to experience in Delta, including endless opportunities for year round discovery in our many landscapes, seascapes and riverscapes!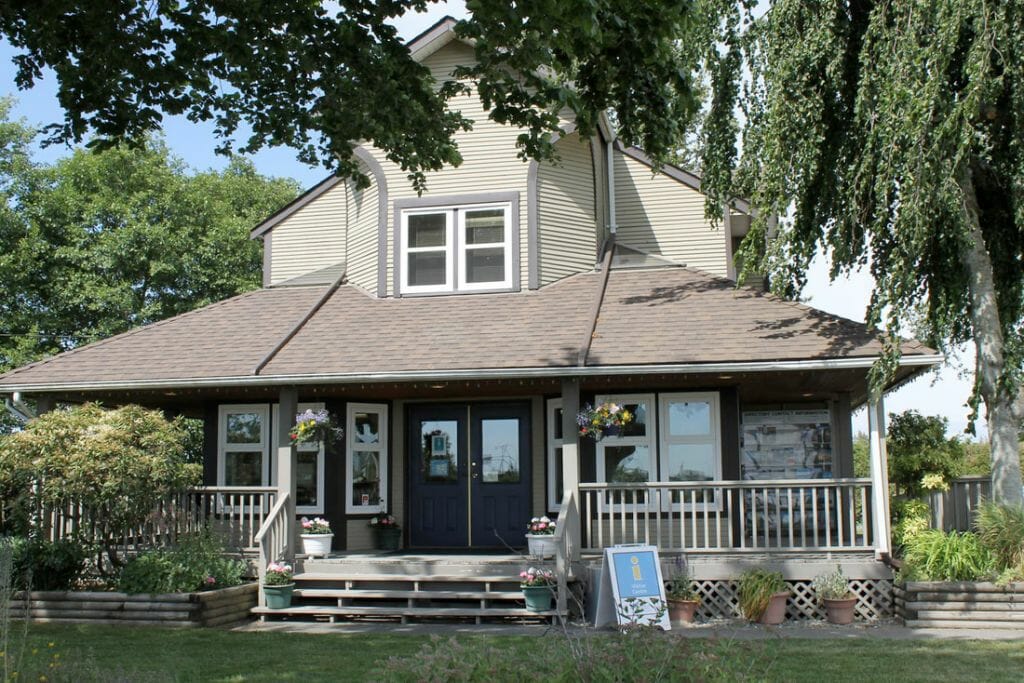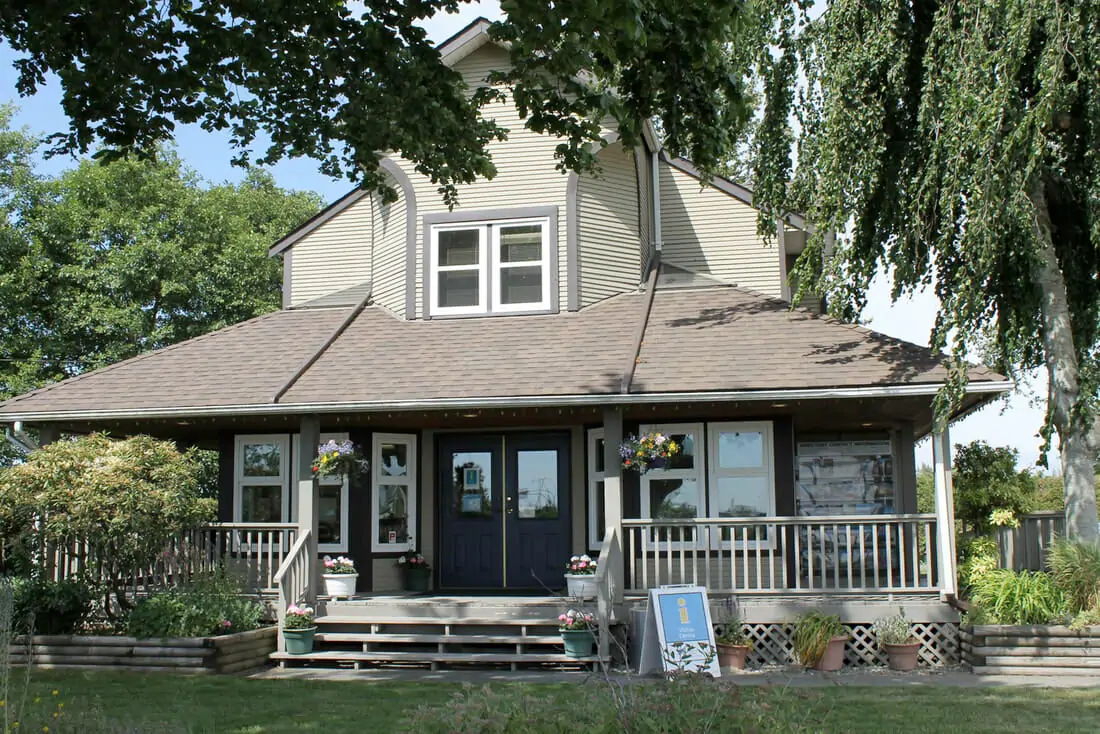 Delta Chamber of Commerce & Delta Visitors Centre
6201 60 Avenue
Delta BC  V4K 4E2
Hours of Operation:
Monday - Friday: 8:30 am to 4:30 pm
Closed on weekends and all statutory holidays
Click on the links below for more information to help you plan an unforgettable visit to Delta that we know will create lasting memories.
Delta Chamber of Commerce Events
Delta is a destination highlight for tourists to British Columbia. With stretches of beautiful beaches, the Reifel Bird Sanctuary, the Ladner Village Market and Boundary Bay Regional Park to name only a few, Delta offers lifestyle, friendliness and value attractive to tourists and visitors. 
Delta boasts first class shopping, whether you are strolling through the boutiques and cafes in Ladner, or browsing the shops and services in the centre of Tsawwassen, or enjoying all that the entire length of Scott Road in North Delta has to offer. Our neighbourhoods — Ladner, North Delta and Tsawwassen — offer a variety of dining experiences, attractions and accommodation that ranges from hotels and motels, to bed and breakfasts and RV and camp sites.
We share the Vancouver suburban area with Richmond to the northwest, Surrey and White Rock on the east and Tsawwassen First Nation on the west. Just 40 minutes' drive south of Vancouver, and at the main ferry connection to Vancouver Island, Delta is known for its beautiful landscapes formed by the Fraser River and vistas of mountains and ocean in the Lower Mainland. Delta is set amongst farmland, wetland and historic homes and buildings.
The farms and pastures of Delta are a visible reminder of the region's rich agricultural history. They provide a distinctive rural character to Delta and produce some of British Columbia's best turf, vegetables and nursery plants. While fertile soil allows for farming interests in the region to diversify and equestrian facilities to thrive, Delta is also home to aerospace, manufacturing, construction, energy, transportation, deep sea and river shipping, communication and tourism.
BUSINESS PARKS AND INFRASTRUCTURE
Delta is home to two of the top four business parks in Greater Vancouver: Annacis Island Industrial Park, the oldest and one of the largest in Canada, and Tilbury Industrial Park.
Over 430 companies are located on Annacis Island, employing more than 10,300 people. The island has superior road and rail access, and provides barge entry via the Fraser River. 
Tilbury is a modern and high growth industrial park situated along the Fraser River. More than 300 businesses in Tilbury, employing 8,000 people, offer a broad range of products and services from aerospace and high-tech to manufacturing and distribution.
In addition, Deltaport is a major deep sea container terminal, Roberts Bank is Canada's main coal shipping terminal, and Boundary Bay Airport (CZBB) is home to a large number of general aviation operations with over 200,000 takeoffs and landings every year.
Transportation infrastructure includes two freeways and two highways, sea, rail, and road networks, Boundary Bay Airport, Boundary Bay Industrial Park and nearby Vancouver International Airport. Delta has also been progressive in its communications infrastructure with its established and expanding high capacity wireless data network to provide high-speed Internet access and services to businesses in the Annacis and Tilbury Industrial Parks.