Boundary Bay Regional Park
An internationally recognized Important Bird Area, Boundary Bay Regional Park is a critical rest stop for thousands of birds using the Pacific Flyway migration route. Click here to download a printable trail and amenities map.
Deas Island Regional Park
Deas Island Regional Park is located near the Highway 99 and Highway 17A junction and is home to three heritage buildings the Inverholme Schoolhouse, Delta Agricultural Hall, and Burrvilla. Click here to download a printable trail and amenities map.
Watershed Park is Delta's largest park, with 11 kilometers of gravel trails for cycling, walking, jogging, and horseback riding; it will take a number of visits until you have explored it all! You can also bring your lunch and enjoy a picnic at a spot called The Meadow, within the center of Watershed. The spot offers a beautiful vista to enjoy the grand sprawl of Mud Bay. Click here to learn more.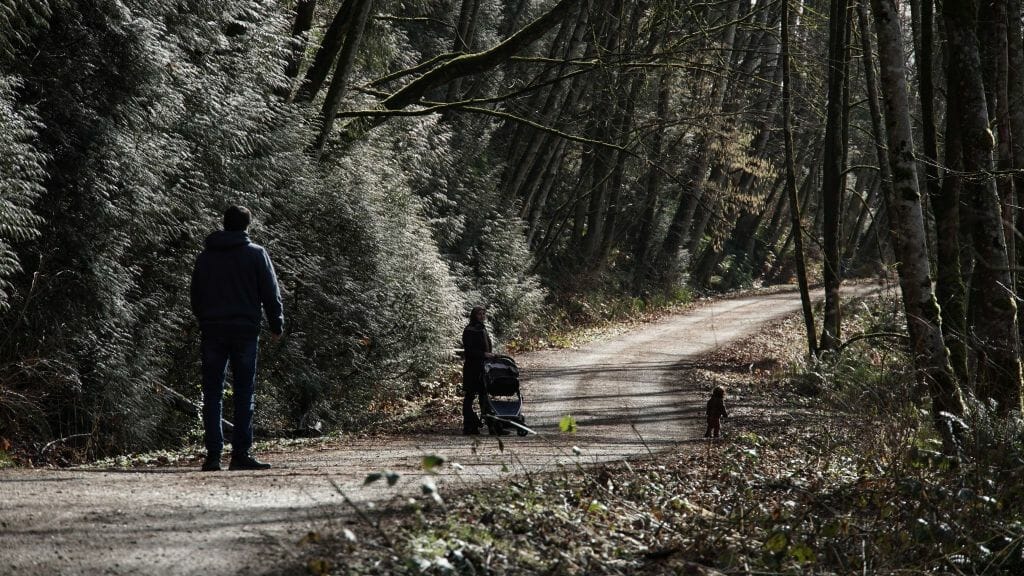 George C. Reifel Migratory Bird Sanctuary
This world-renowned bird sanctuary is the Winter home of the Lesser Snow Goose and one of Canada's top bird-watching sites in the heart of the Fraser River estuary. Open year round.
Burns Bog
Burns Bog is the largest peat bog on the West Coast of the Americas and covers 10,000 acres (4,000 hectares). It is a destination for birder watchers, wildlife viewers and flower lovers.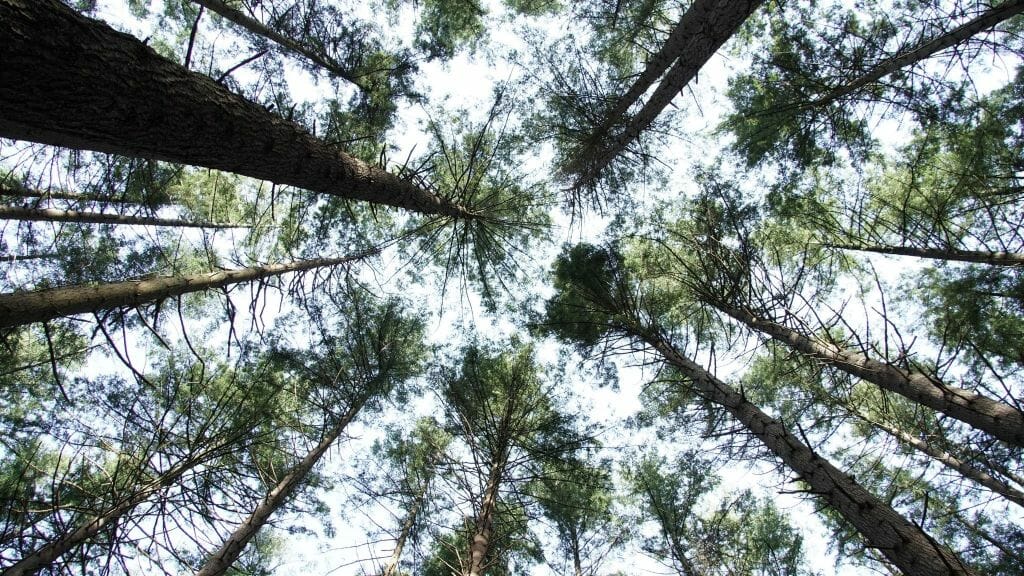 Arts, Culture & Interpretation Centres
Delta Museum 
The Delta Museum is in a transition phase as we move from the previous site in the Historic Municipal Hall to our new site at 4450 Clarence Taylor Crescent, immediately south of the Delta Municipal Hall.  A full slate of exhibits and programs will be available soon. Click here for more information.
North Delta Potters Guild
The North Delta Potters Guild is "dedicated to facilitating the development of pottery skills of its members, providing access to facilities and equipment required and promoting community interest in visual arts specifically through the medium of clay."
Watershed Artworks Society
The primary purpose of Watershed Artworks Society is to provide opportunities for local member artists to promote, display and sell their works.
Gallery 1710
Operated by the South Delta Artists' Guild, Gallery 1710 hosts exhibitions, solo and group art shows, drop-in art sessions, guest speakers, workshops, art demonstrations and more. The Guild is dedicated to supporting the appreciation and development of the visual arts.
The Links at Hampton Cove
A hidden gem located in Ladner, boasting nine beautiful holes. Golfers can immerse themselves in Delta's lush wildlife, often spotting majestic eagles, blue herons, and stealthy hawks amidst muskrats, beavers, and coyotes.
Beach Grove Golf Club
Beach Grove Golf Club provides a beautiful championship golf course in sunny Tsawwassen. With pristine greens and a relaxing clubhouse, this is the perfect spot to enjoy the company of friends and/or celebrate a special event.
Tsawwassen Springs Golf
Tsawwassen Springs Golf is a par 70 - all season golf course located with 32,000 square foot amenities within Tsawwassen Springs. Enjoy Pat Quinn's Restaurant & Bar, Newmans Fine Foods,  and The Woods Coffee located on the property before or after your game!
Delta Golf Club
Delta Golf Club offers a delightful spot to play golf or enjoy the BBQ grill, bar, and outside patio. There is also a specialized area to host weddings and receptions or other events. Whether it is with family, friends, or co-workers, this is an ideal place to spend a beautiful day outside.
We invite you, our community, to come for a visit and enjoy the place we call home. Our farm stand is more than just that, it's a place to get away from the busy day to day life, to slow down for a moment, to stop and smell the flowers (literally).
Our farm is open to visitors on Wednesdays and Saturdays during the summer season. Enjoy a stroll through our sunflower fields, meet our hens, let the kids run around, or just sit at a picnic table and relax.
Located in the Ladner area
Westham Island Herb Farm
Westham Island Herb Farm is part of the Ellis Family farm located on Westham Island. The family has been farming in Delta for well over a century and have been at the current location since 1916. Open from May 1 through October 31. Click here for directions.
Located on Westham Island, Ladner
Earthwise Garden
Features seven different types of gardens: The Butterfly Garden, The Native Plant Garden, The Meadow, The Habitat Garden, The Woodland Garden, The Dry Garden and The Heritage Garden.
Located in Tsawwassen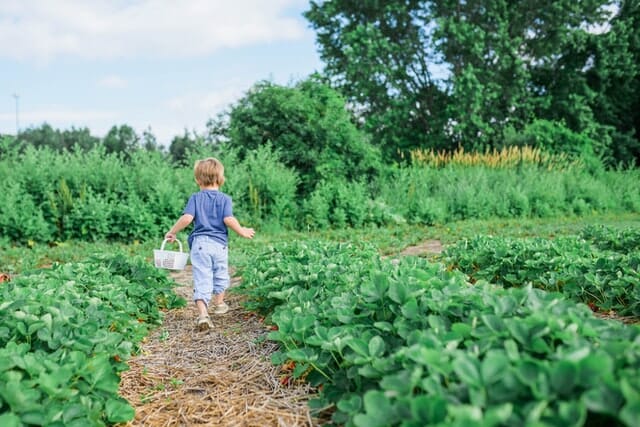 The Farm Market and Ice Cream Shoppe are open Saturday's 10am-3pm during the season. Visit the Farm Market for produce grown on our farm or from right here in beautiful British Columbia!
Located on Westham Island, Ladner
Owned, operated and built from the ground up by the Mills family and friends, we are inspired by the Four Winds in gathering flavours from around the world to create our unique West Coast and European styles.
Situated just off the banks of the Fraser River in Delta BC, our brewery is geared towards bottle and draft production while our tasting room provides a unique and welcoming atmosphere for craft beer enthusiasts and newcomers alike. In addition to our tasting room, our beers can be found in bars, restaurants, and private liquor stores throughout BC.
Located in the Tilbury Industrial Park
Barnside Brewing
Head down the rural farm road, past fields of potatoes, grain, cranberries, hops, and grass fields dotted with grazing sheep. Gaze at century-old barns, hewn from first growth forests nearby. Hear the crunch as you pull into the gravel parking lot in front of our brand new on-farm brewery. Wander inside and sit amidst century old beams and wood gathered from heritage barns right here in Delta. Sample farm fresh beers while enjoying the view across the hop yards and cranberry fields, all in a setting that speaks to our long-standing farm history.
Located in the Ladner area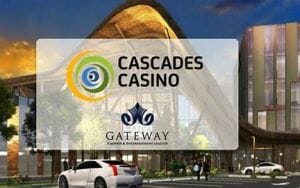 Cascades Casino Delta
Delta is home to Metro Vancouver's newest casino and it's filled with exciting dining options to suit any taste, gaming, and entertainment options. The new Cascades Casino Delta features 500 slots, 18 table games, and stadium-style gaming, as well as Gateway's signature restaurants MATCH Eatery & Public House, the Buffet, and Summit Bar. Cascades Casino Delta is the place to be.
Visit We Love Delta for an in-depth list of all Delta has to offer! We do our best to showcase local attractions on this page, but we may have missed some. Please contact admin at deltachamber dot ca to request an addition to this list.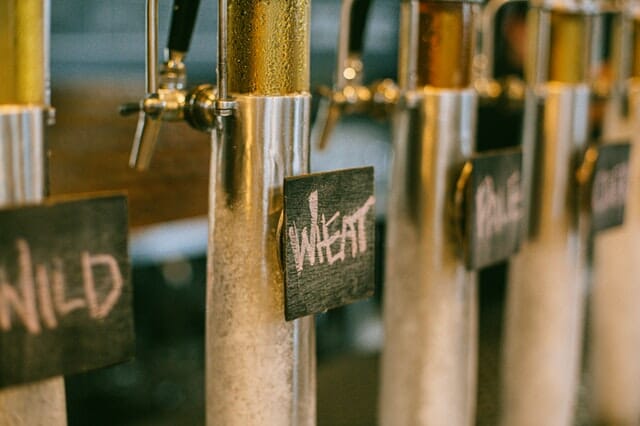 Wellbrook Winery
For a heritage farm destination the entire family can enjoy, visit Wellbrook Winery. Admire the old farmhouse and barn, as well as the vintage tractors and farm equipment about the property. The Old Grainery Store stocks table and dessert wines, gourmet foods, wine accessories and gift-ware.
Located at 4626 88 Street