Why invest in a membership?
As a Chamber member, you are instantly recognized as a credible, engaged member of the business community, committed to improving our economic future and sustaining our quality of life in Delta and the Lower Mainland.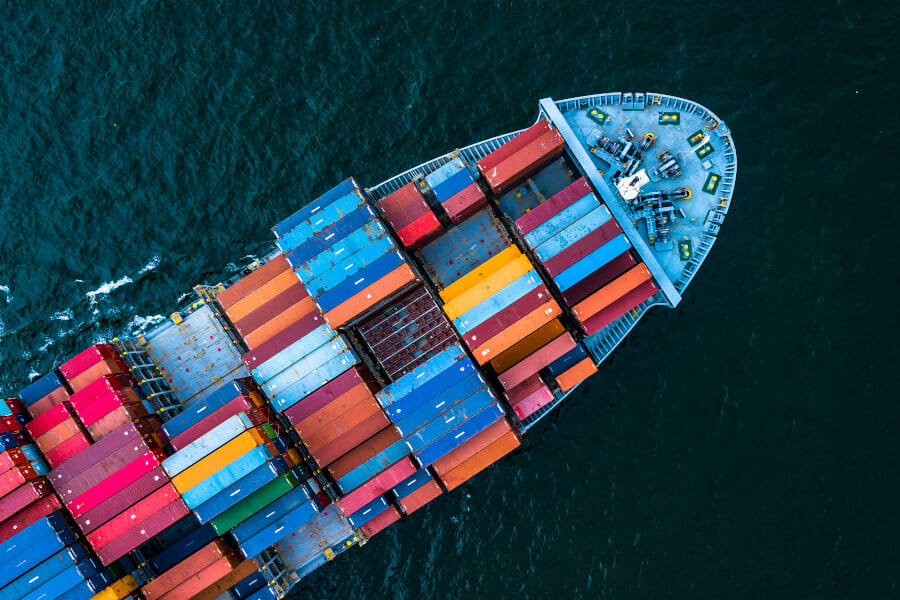 The Chamber is your voice to ensure policymakers are aware of your business issues, making you part of the bigger political picture no matter your size. ​Through our active participation in the BC Chamber & the Canadian Chamber we advocate on behalf of our members to the Provincial & Federal Governments. Learn more about the advocacy work we're doing.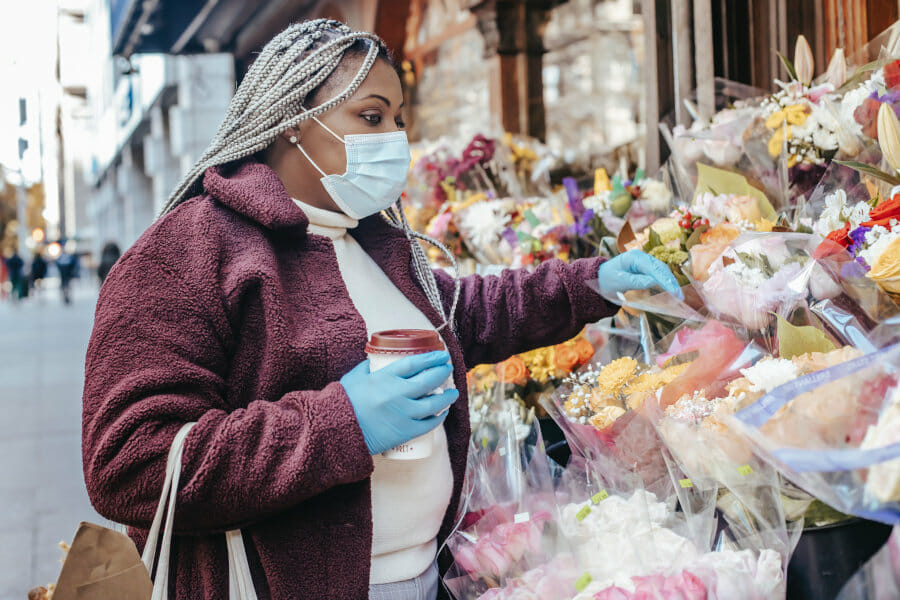 Take advantage of exclusive offerings and discount programs like the Chambers Plan group health insurance, a simple, stable, smart choice for business; combining accessibility, flexibility and the stability of pooled benefits. Firms choose the Chambers Plan year after year because it offers unsurpassed value and customer service. Find out more about the plan and pricing.
As a member you receive member-only pricing, exclusive access to networking, luncheons, member-to-member learning opportunities and more. Chamber members can promote their businesses through our business directory, member-to-member deals on our website, and in the membership section of our newsletter. Plus, our policy is to put members first when asked for recommendations.
Build your professional network and develop valuable personal relationships with our 450+ members. Through regular events, networking opportunities, and referrals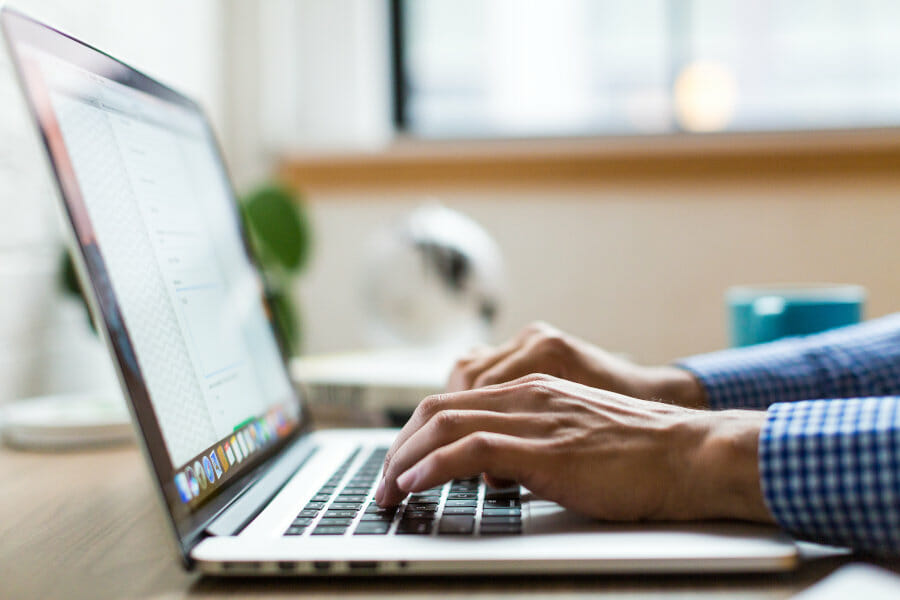 Members have access to exclusive resources, educational opportunities, and events such as our Rise & Shine webinar to share their business-building expertise. Live webinars are recorded for members to view at any time.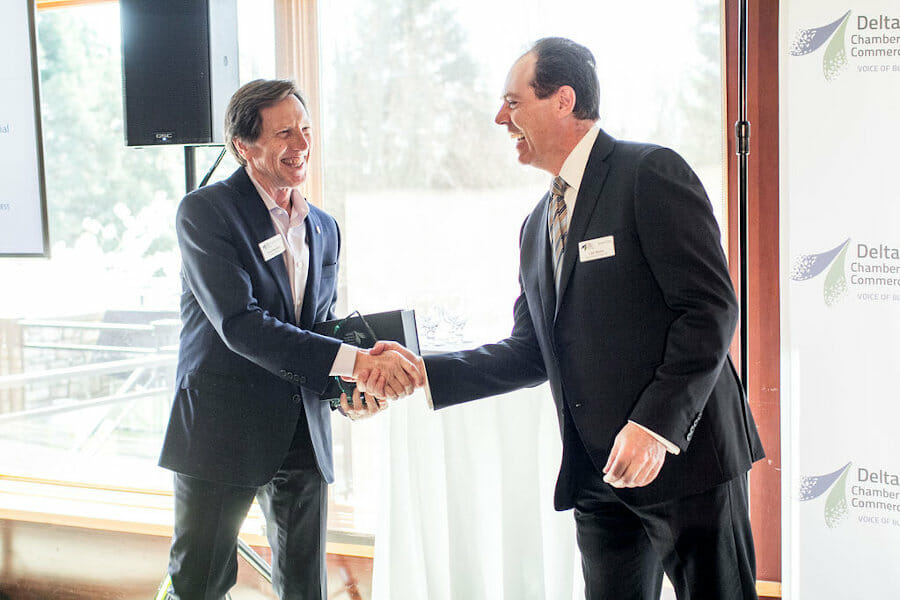 As a member of the Delta Chamber, you're not just building a business, you're building the community. Together, we play an active role in supporting local and promoting prosperity for city and its residents.
Membership Rates

All membership dues listed below are subject to tax.
1-5 Employees - $255 annually or $21.25 monthly
6-10 Employees - $280 annually or $23.33 monthly
11-25 Employees - $425 annually or $35.42 monthly
26-50 Employees - $575 annually or $47.92 monthly
51-100 Employees - $780 annually or $65.00 monthly
101-150 Employees - $1040 annually or $86.67 monthly
151-200 Employees - $1285 annually or 107.08 monthly
200+ Employees - $1550 annually or $129.17 monthly
Non-Profit Organizations - $155.00 annually or 12.92 monthly
Individual & Senior Rates
For individuals who do not own, or represent, a business but want to be involved in the Delta Chamber. Contact us to learn more.
NOTE: Businesses do not qualify for these two membership levels. Individual and Senior levels do not include a business directory listing.
Ready to get started?
Click the button to join the Chamber today!
Please note, you will be asked to pay your full annual dues via this form. If you would like to sign up and pay monthly or quarterly, please call us at 604-946-4232 and we'll be happy to set you up with these billing options.