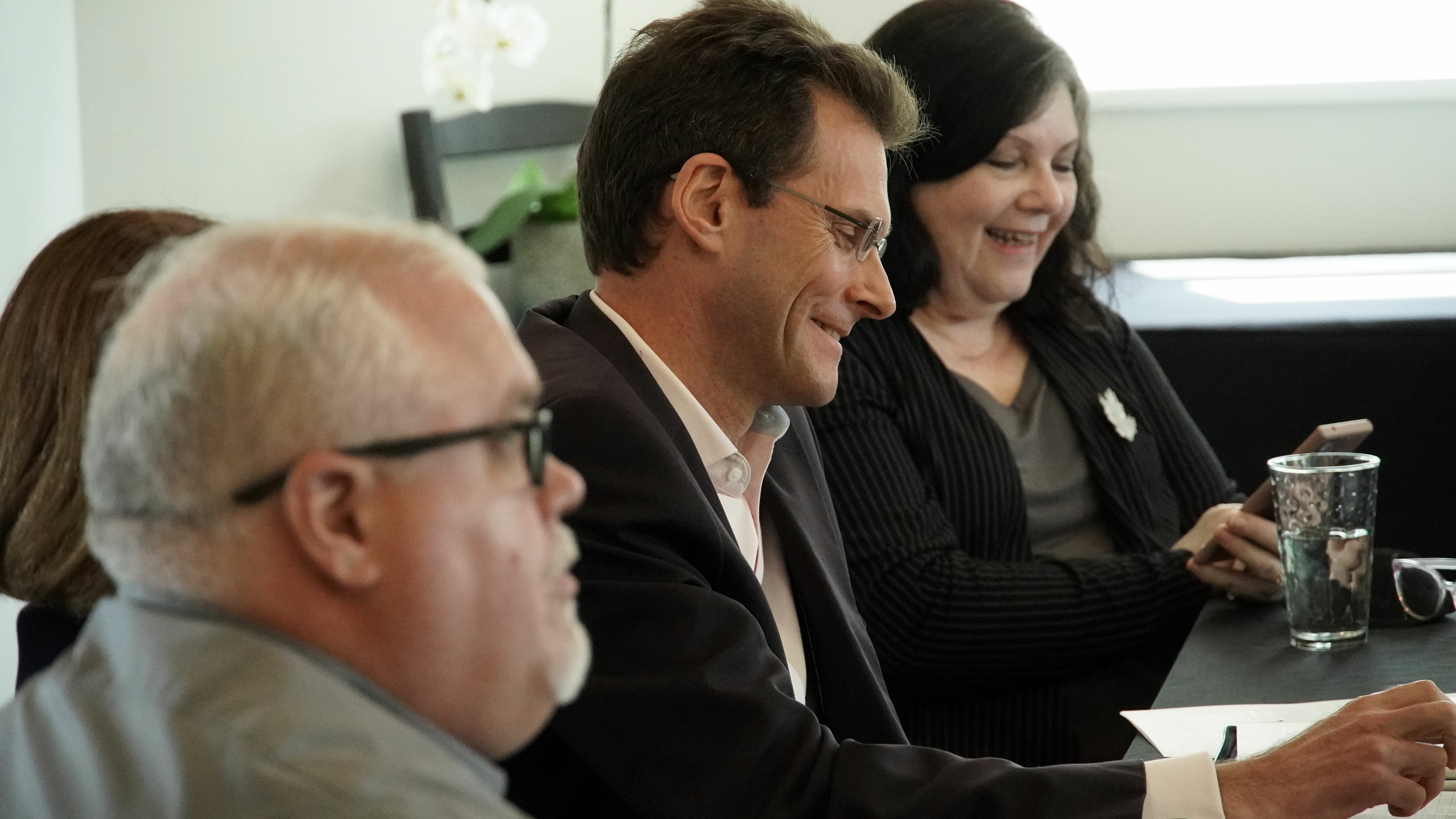 June 2, 2023 | Delta Chamber of Commerce Response to Announcement of Vancouver Fraser Port Authority Leadership Change
Vancouver Fraser Port Authority President and CEO Robin Silvester announced yesterday that he will be leaving the port authority after fourteen years steering the federal agency towards a strong future. His unwavering vision and dedication have inspired a diverse workforce and spurred a spirit of collaboration at the Port; all while leading with both a commitment to environmental stewardship and fostering remarkable growth. 
"Robin Silvester is a talented leader who has demonstrated a commitment to vision and generational change," observed Rosanne Horner, Board Chair of the Delta Chamber of Commerce, speaking to the impact of Mr. Silvester's work with the Vancouver Fraser Port Authority.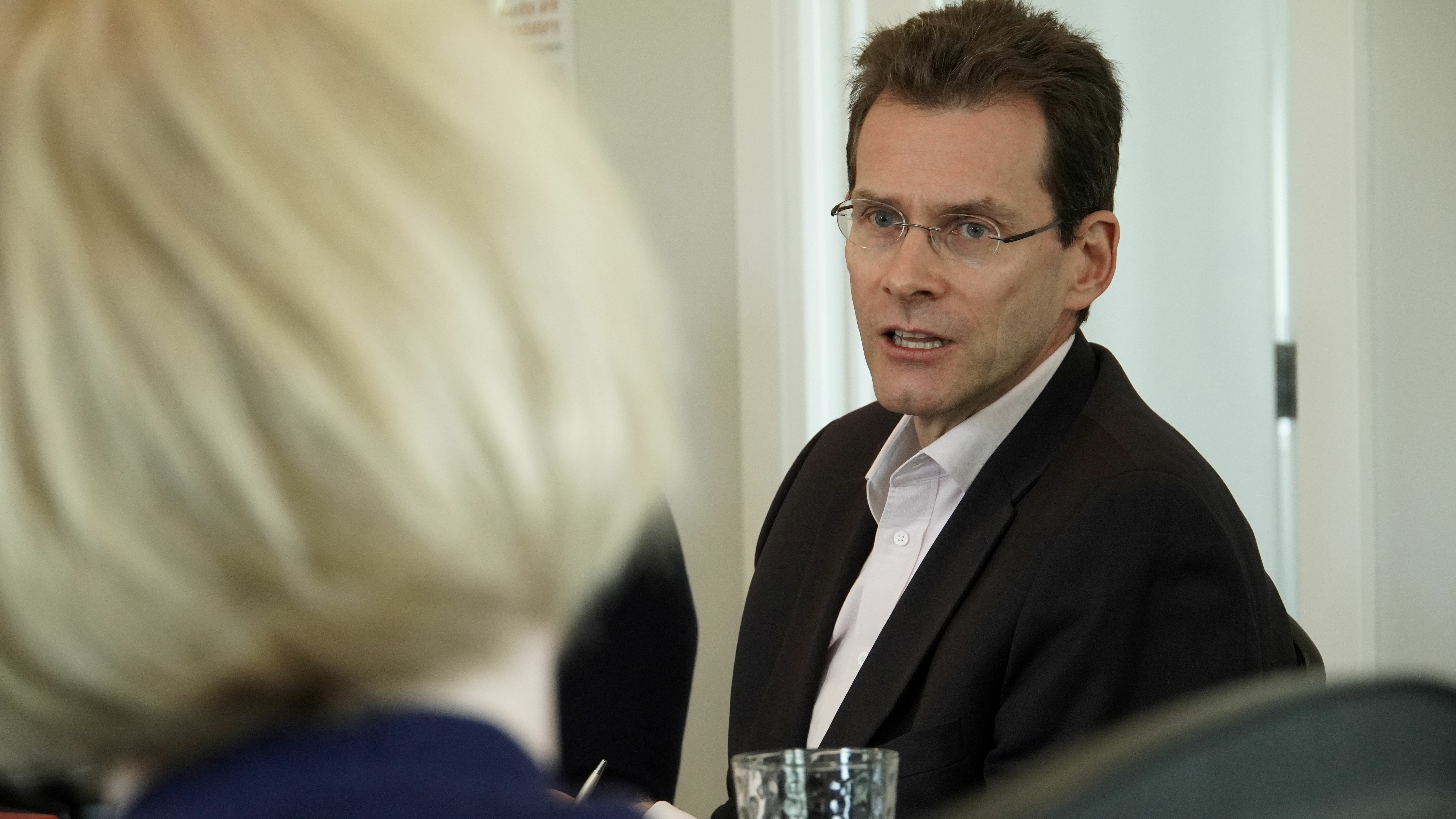 Delta is a community that intersects with the Port of Vancouver on a daily basis, as home to the largest container terminal in Canada with Deltaport, and as such the Delta Chamber of Commerce has had the opportunity to get to know Mr. Silvester over the years.
"Mr. Silvester's willingness to engage with the Delta Chamber on the topics relevant to our members, the Delta business community, and the gateway region at large has been much appreciated and we wish him all the best in his future endeavours," added Jill McKnight, Executive Director of the Delta Chamber of Commerce.  
For more information and to read the news release from the Port of Vancouver, please click the link here.
The Delta Chamber of Commerce is a member-based organization of business and professional people in the federal electoral district of Delta (City of Delta and Tsawwassen First Nation) which has served to promote its members' collective commercial interests since 1910. As The Voice of Business in Delta, the Chamber works as a trusted convener and connector to build a thriving local economy through fostering economic development and influencing public policy at all levels of government - all to ensure healthy and prosperous businesses and communities.