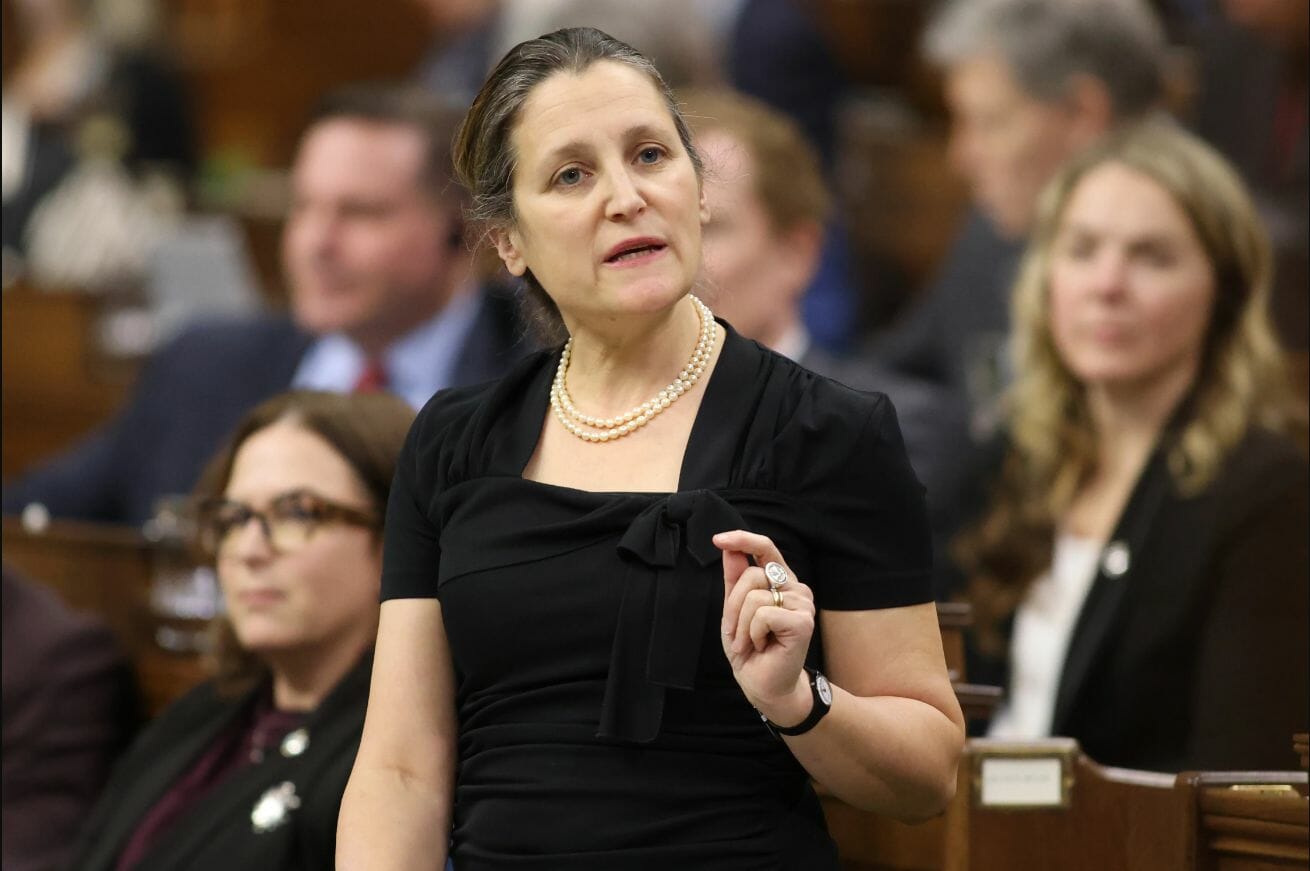 Federal Budget 2023 - The View From Delta
On Tuesday, February 28th, the federal government released its budget for this coming year, to mixed responses. From our perspective at the Delta Chamber of Commerce and in speaking with members in various industries, there are several items we were glad to see included, as well as others which we felt were opportunities missed.
To read the budget itself, click here: LINK
To watch the presentation of the budget, click here: LINK
Federal Budget Includes Some Hits & Some Misses for Business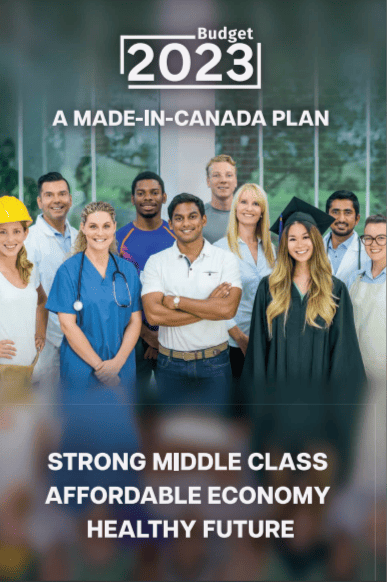 To begin with the positives: we're pleased to see that the federal government has secured a 27% reduction in credit card fees for small business transactions from Visa & Mastercard. Canadians pay some of the highest interchange rates in the world, which negatively impacts retailers (especially small independent businesses) and so this is a welcome announcement and we look forward to more details on how and when this will be implemented.
We're pleased to see more student grants, including for adult learners who are reskilling/upgrading their skills, which are investments to address the skilled labour shortage.
Related to this, we support the tradesperson tool deduction being increased from $500 to $1000/year. This is a mere drop in the bucket for what many tradespeople need to invest to accomplish their work each year (and more so for those starting out in their trade as we look to recruit more into skilled trades work these costs can be a significant financial barrier to job market entry/advancement) however we are pleased to see that this change has been included.
We're additionally glad to see that government is choosing to wait on finalizing EI reforms amidst a slowing economy in order to not put pressure on EI premiums at this time. This is a prudent choice.
We were glad to hear about the commitment to reduce internal trade barriers and will be following this topic closely.
Very pleased to hear that the federal excise tax on alcohol is only being increased by two percent for this upcoming year instead of the planned 6.3 percent, and we will be consulting affected member businesses to garner their feedback on how this change will affect them, both in this budget year and after the one-year relief period.
Finally, we were quite pleased to see that government is developing an intergenerational business transfer framework, and we are especially interested in digging further into the new "Employee Ownership Trust" program as details are released. Both of these will help to bring the next generation of leaders into business ownership as we look at the succession planning and supporting our members in this timely topic.
Now to our concerns:
Would have liked to see more supports for small & medium-sized enterprises, which are (as noted by the BC Chamber of Commerce in their statement on the topic) "the backbone of our economy."
Additionally, we still would like to see an extension to the December 2023 CEBA loan repayment deadline, along with increased communication about the existing deadline, and supports for SMEs struggling with COVID debt and challenged with how to address the repayment of these loans.
As well, we are concerned about forecasting increasing deficits and the prospect of tax increases which will negatively impact SMEs, the employers which have faced numerous, compounding expenses over the past several years (noted by our Canadian Chamber of Commerce in their statement on the budget) and instead "we need government to eliminate the disincentives that drive away investment and focus on pro-business policies for the benefit of all Canadians."
Small businesses pay the carbon tax increases but often do not qualify for incentive based programs for industry-specific groups, nor the ones for residents. Unless part of a particular industry or a property owner, many small businesses end up "on the hook" for the increase in costs; essentially stuck in the untenable situation of having "all the responsibility but none of the authority" to make changes. We look forward to engaging further on this topic with decision-makers in government.
Last but certainly not least, we had hoped for more concrete action to support housing by the federal government. This is a nation-wide concern and it is negatively impacting business here in our community as they work to recruit and retain workers. Especially when combined with a minimum of 7 more years before we will potentially see the opening of replacement to the George Massey Tunnel, attracting workers to commute to Delta without significant investment in public transit infrastructure is challenging at best. A more feasible option would be to increase the housing stock in our community so that workers can both live and work in the same community.
Do you have feedback on the federal budget and how it could impact your business? Your thoughts and input are welcome! Contact Lydia Elder, our Manager of Policy, Advocacy & Government Relations by email or by phone (604-946-4232) and she will be glad to speak with you further.
The Delta Chamber of Commerce is a member-based organization of business and professional people in the federal electoral district of Delta (City of Delta and Tsawwassen First Nation) which has served to promote its members' collective commercial interests since 1910. As The Voice of Business in Delta, the Chamber works as a trusted convener and connector to build a thriving local economy through fostering economic development and influencing public policy at all levels of government - all to ensure healthy and prosperous businesses and communities.