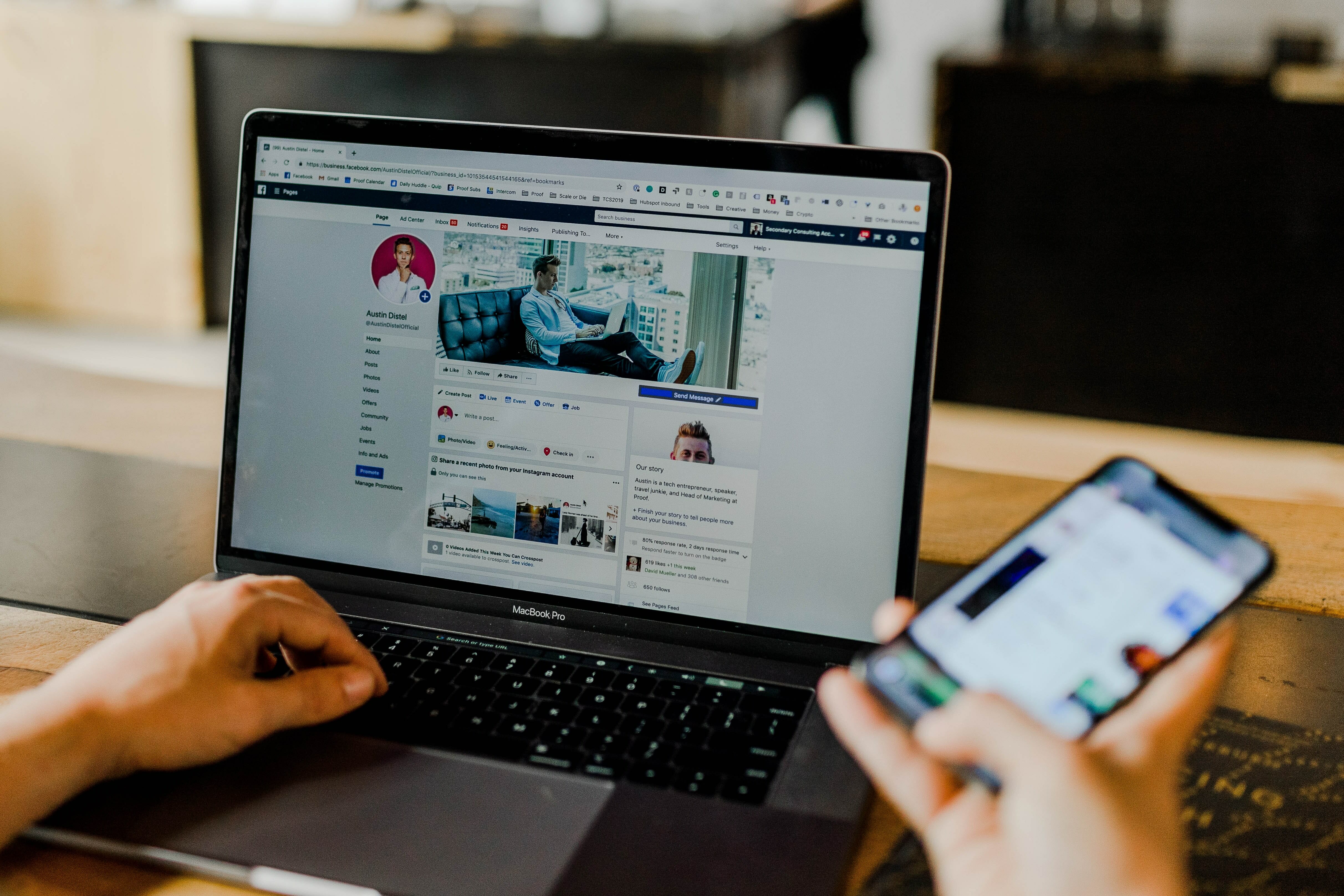 Marketing & Sales Coordinator
At the Delta Chamber of Commerce, we are the Voice of Business in Delta. Our mission is to promote growth and prosperity through advocacy on behalf of Delta businesses.
Do you have a passion for curating marketing content to tell success stories? Are you active and engaged on social media? Do you excel at providing exceptional customer service? Are you detail oriented, organized, and willing to take initiative? Are you collaborative and enjoy being a part of a small team? If so, this could be for you!
Your Role:
To develop, execute, and manage Delta Chamber of Commerce communications strategies about advocacy, membership, events, and programs; establish and foster relationships with existing and future members for sales, retention, and sponsorship; engage daily on the Delta Chamber's role in our community.
Challenges to Be Met:
Develop & execute creative, engaging strategies to highlight all Chamber activities, memberships & events across multiple marketing channels; includes bi-monthly newsletter, website, print and digital materials
Develop & implement a social media strategy for both Delta Chamber of Commerce and Delta Visitor Centre; manage, curate & produce content for LinkedIn, Twitter, Facebook, Instagram, YouTube using a consistent voice; maintain weekly & monthly social media tracking & analytics; grow followings on various channels
Create & implement strategy for membership sales and retention, value added member services & fee for service opportunities; manage benefits of membership and have complete understanding of these benefits
Develop, maintain & strengthen relationships with members and sponsors throughout the federal electoral district of Delta; maintain member relations database including invoicing, record keeping and reporting
Demonstrate proficiency in industry-standard tools such as Microsoft Office, Canva, Meta Business Suite; experience with Adobe Creative Suite, Photoshop, and other creative tools an asset
Stay current on marketing and social media tactics, and local business & community news to provide accurate and informed content
Collaborate with team on new programs, events and activities for members
Assist with general office support including certificates of origin and visitor information requests
Assist with all Chamber activities/events developed and hosted by the Delta Chamber and Visitors Centre
Execute projects in a professional manner responding with urgency to time-sensitive request
What We Are Looking For:
If you can answer YES to the following questions, you may be just the person we are looking for:
Do you have at least 2 years formal education (marketing, graphic design, social media management)?
Do you have the "get things done" attitude needed to achieve the organizational goals of the Chamber?
Do you have high energy and enthusiasm for interacting with a variety of people and personalities?
Does the Delta Chamber vision & mission excite you? Do you operate with a member centric approach?
Are you detail oriented, capable of working with overlapping and frequent deadlines and quick to refocus?
How will you demonstrate experience with all major social media platforms (LI, FB, IG, Twitter, YouTube)?
Do you consider yourself to have excellent oral/written communication and interpersonal skills?
Do you have experience with the full Microsoft suite?
Do you hold a valid BC Driver's License and have means to reliable transportation?
Are you self-motivated with the ability to work with a small, highly collaborative team and community volunteers?
Do you have the flexibility to work a flexible schedule longer hours as required around special events?
This role requires attending in-person, indoor, organized events at locations which may require COVID-19 vaccinations.
This is a full-time position, based at the Delta Chamber of Commerce in Ladner at 6201 60th Avenue, Delta, BC, near intersection of Hwys 17A and 99. Due to the nature of the events element of this role, the work hours of some days will be flexible based on the deliverables. Applications will be accepted until September 7, 2022, at execdir@deltachamber.ca.