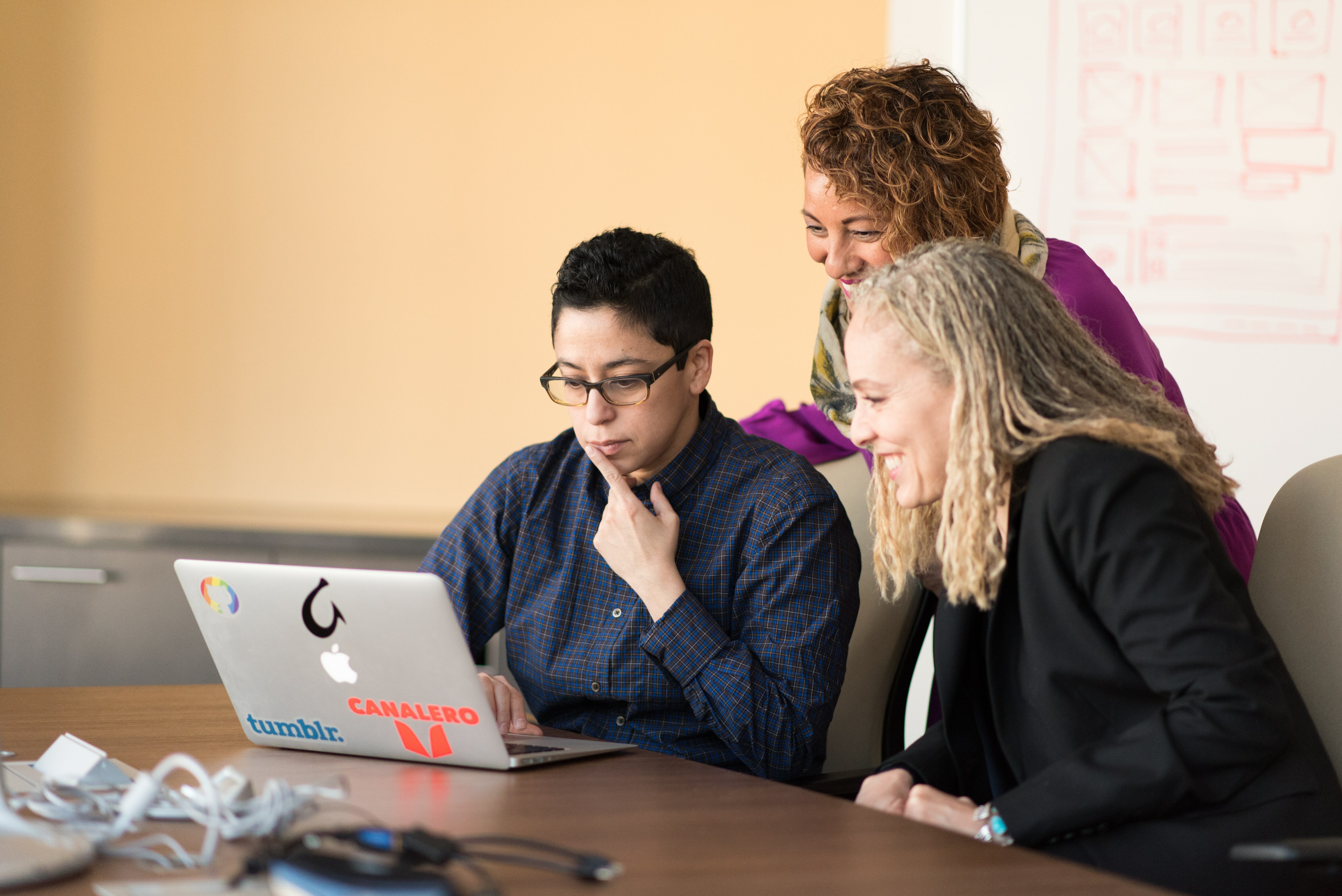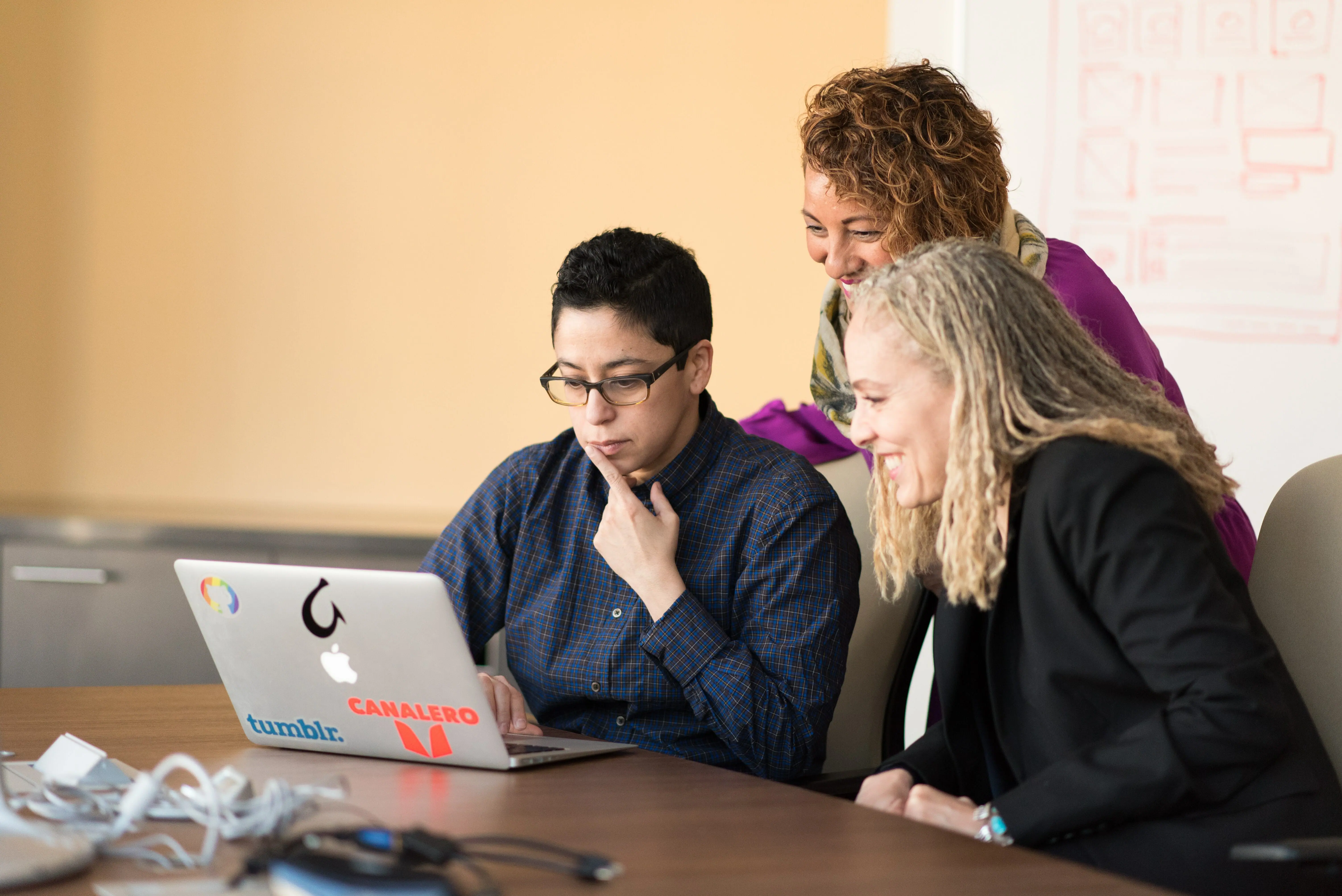 A common question from new Chamber members is, now what? You've decided our mission of promoting economic prosperity and growth in Delta is something you want to be a part of, so now it's time to hit the ground running and make sure you're taking advantage of what membership gives you.
Delta Chamber Membership opens multiple avenues - to support through advocacy at the three levels of government, opportunities for savings and promotion, networking opportunities, and more. In this post, we'll dive in and highlight the ways you make get the most from your chamber membership.
Update your directory listing
Our business directory featuring all active members gets great results in search engines. Oftentimes, it's the first result when someone Google's a member business so you'll want to make sure it's complete and appealing! Login to the Members Hub to update your listing by clicking here.
Use the Resources in the Member Hub
We've got a lot of useful educational resources waiting for you! Access our Business Accelerator program aimed at educating you on HR topics, recordings of Rise & Shine webinars where members teach subjects to help your business thrive, fireside chats with influencial locals. To access, login to the Members Hub and click the Resources tab.
Get inspired by our podcast
Our podcast, Our Delta Your Story, highlights the stories behind local businesses. Garry, host and executive director, pulls out the stories about how and why the business got started, what obstacles had to be overcome, what inspires local business owners, and more. Binge all the episodes on BuzzSprout or search Our Delta Your Story on Spotify or Apple Podcasts.
Attend our events
Every year, we host events ranging from our marquee events - Hats Off to Excellence Awards Gala, annual golf tournament, AGM - to our luncheons and virtual events with politicians, educational webinars, After Fives (which will come back post-Covid-19), and so on. Join our virtual events to stay informed, learn new skills, and find out what the Chamber is up to. When we're able to, come out to our in-person events and have the opportunity to expand your network.
Promote your company through Delta Chamber Membership
Gain exposure and recognition while supporting our mission of promoting growth and prosperity in Delta. There are several sponsorship options ranging in cost throughout the year including annual partnership, Hats Off to Excellence award sponsorship, event sponsorship, in-kind sponsorship of golf tournament prizes, and more.
Introduce yourself to fellow members
Although we're stuck behind our computer screens lately, you can still build your network and make valuable connections with fellow members. Use the Directory to introduce reach out, introduce yourself, and be sure to say why you're reaching out. If you'd like help with some warm introductions to members, please email Lesley who will be happy to help,  lesley at deltachamber .ca.
Display your member certificate and window cling
When you sign up or renew your membership, you'll be mailed a certificate and window cling announcing you're a proud member of the Chamber. Display these so the public can recognize the credibility that comes along with being a chamber member.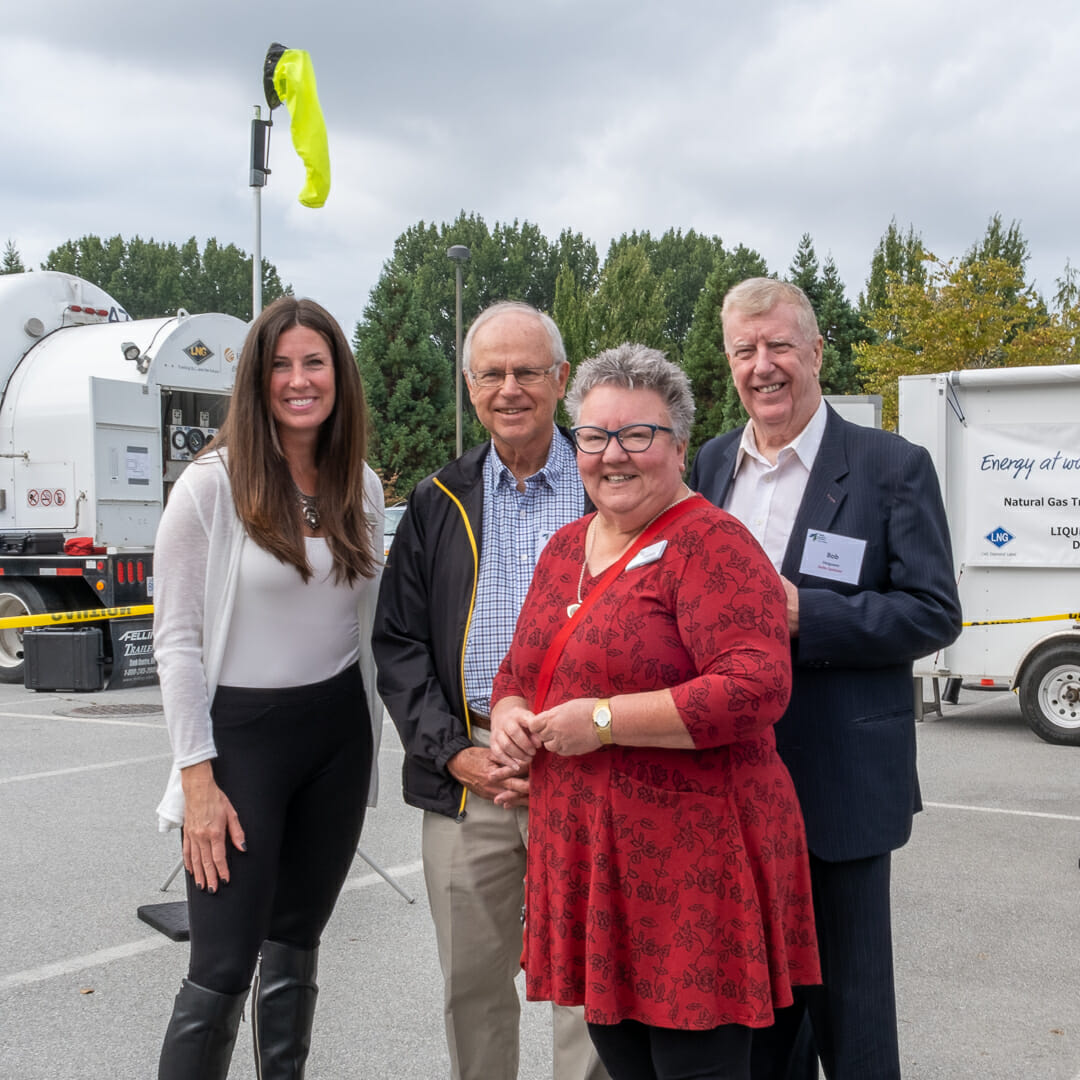 Enroll in the group health insurance plan
The Chambers Plan group insurance program is an exclusive offering with a big return. Coverage is guaranteed for companies of 1-35 employees, and pooling of benefits means that premiums are more affordable and predictable. You also gain access to Teledoc which gives 24/7 phone/video access to a doctor, business assistance services like legal and accounting consultations, and more.
Learn more and connect with a plan administrator for a quote.
Post an announcement or promotion in our monthly newsletter
We send an email newsletter to our whole list once a month to update members and the community on what's happening at the Chamber. We have a special section just for member promotions and announcements, so take advantage of this by sending Lesley a request to be included.
Please note that this is subject to approval and must be an offering or promotion that benefits the membership.
Start conversations on the Member Hub forum
The forum is your tool to connect! Chat with fellow members by using the forum in the Member Hub. Start discussions, ask advice, invite partnership opportunities, invite other business owners to join you for virtual coffees; there are lots of ways you can use the forum! Login to the Member Hub and click Forum on the left navigation bar.
Teach a Rise & Shine educational webinar
Our Rise & Shine webinars empower members to teach fellow members on topics that will help them thrive in business. The goal is to display your subject-matter expertise while informing and educating the membership as a whole.
You can check out our previous webinars by logging into the Members Hub and clicking Resources. Please reach out to Lesley to discuss your idea for an educational webinar.
Post a Member Deal
Attract new clients! Login to the Member Hub and post an irresistible deal for your fellow members. To login, click the Member Login button at the top right of this website or follow this link. And, of course, check out the great offers posted by your peers.
Enjoy savings from other members and affinity partners
Being a member of the Chamber means you automatically qualify for discounts on fuel, shipping, and more. In the Members Hub, you'll find information about all the Savings Programs you've got access to.
Tag us on social media
We want to stay up to date on what your company is doing, so be sure to tag us in your exciting news posts. Tag us on social media using the following:
On Facebook and LinkedIn, Delta Chamber of Commerce
On Instagram and Twitter, @deltachamber
Reach out!
We're here to support you and we'd love to chat. Contact us with questions, ideas, requests for advocacy support.