Celebrating Delta Business for 70 Years
Each November, the Chamber recognizes Delta businesses' exceptional work with an awards banquet called Hats Off to Excellence.
2020's award ceremonies were like none in the event's long history. Despite the pandemic, we decided the show must go on, creating an online event recognizing our hardworking finalists and sponsors.
Our hope is to return to an in-person format for November 2021. Stay tuned!
Recipients of the 2020 Hats Off to Excellence Awards included:
Business of the Year - West Coast Seeds
Rising Star Business - Barnside Brewing Co.
Excellence in Resiliency & Adaptation, Small Business - Ladner Village Market
Excellence in Resiliency & Adaptation, Medium Business - Tsawwassen Shuttles Inc.
Excellence in Resiliency & Adaptation, Large Business - Mario's Kitchen & Gracie's Next Door
Excellence in Environmental Leadership - Hydra Energy
Excellence in Industry or Manufacturing - MTU Maintenance Canada
Apprentice Sponsor of the Year - ATI Truck Repair, Autobody, and Paint Ltd.
Apprentice of the Year - Brandon Bowden
Citizen of the Year - Don Sangster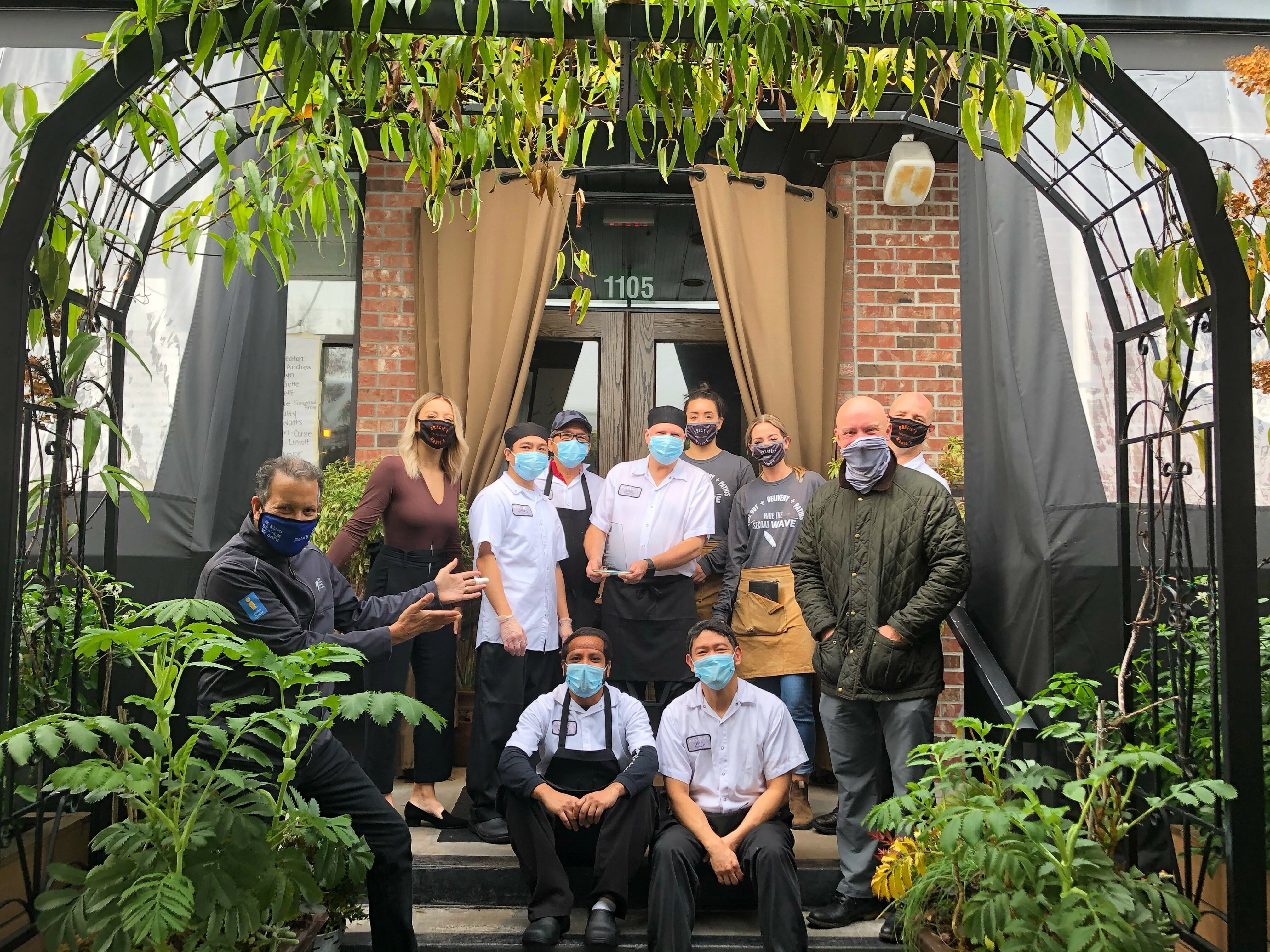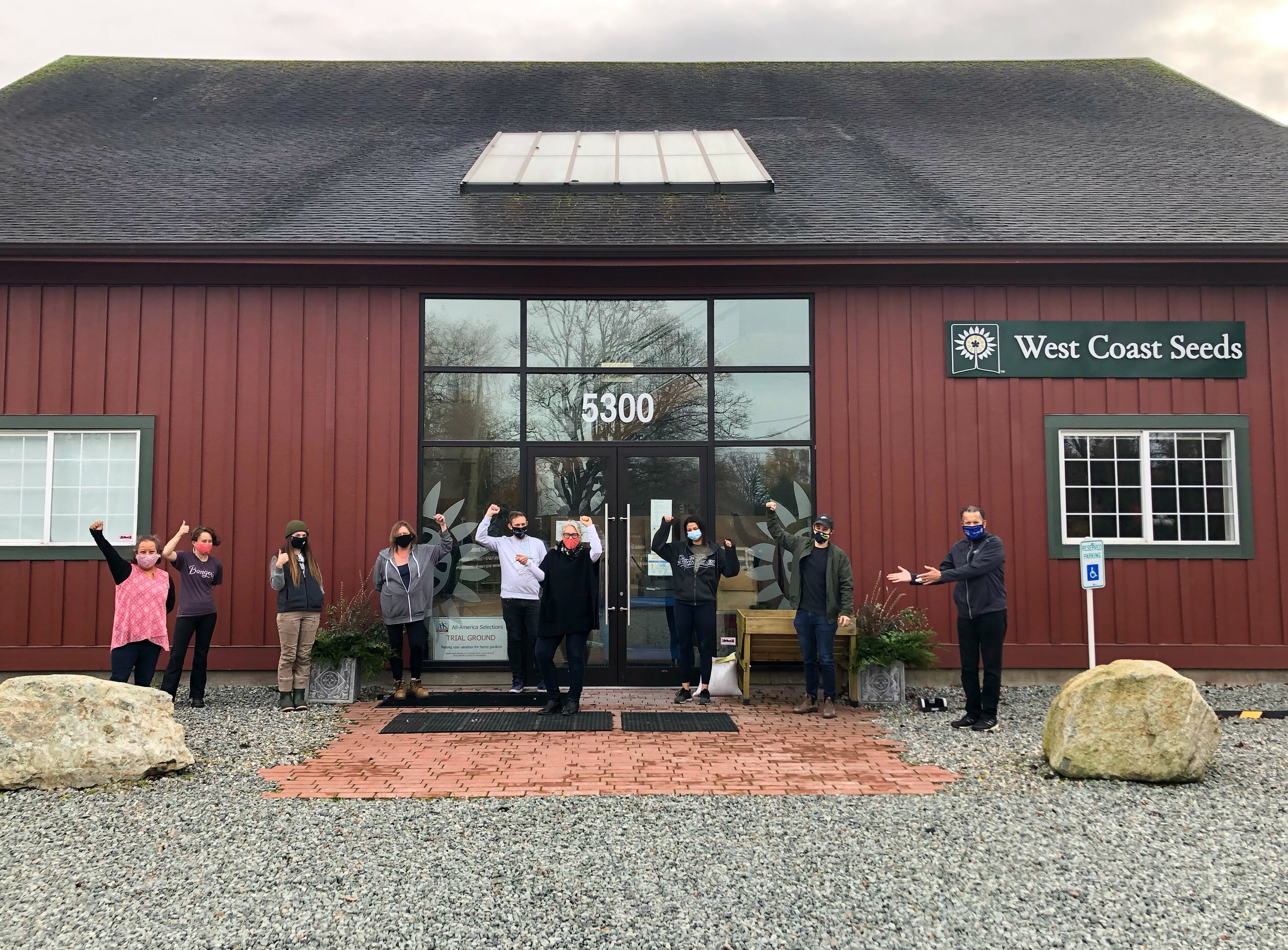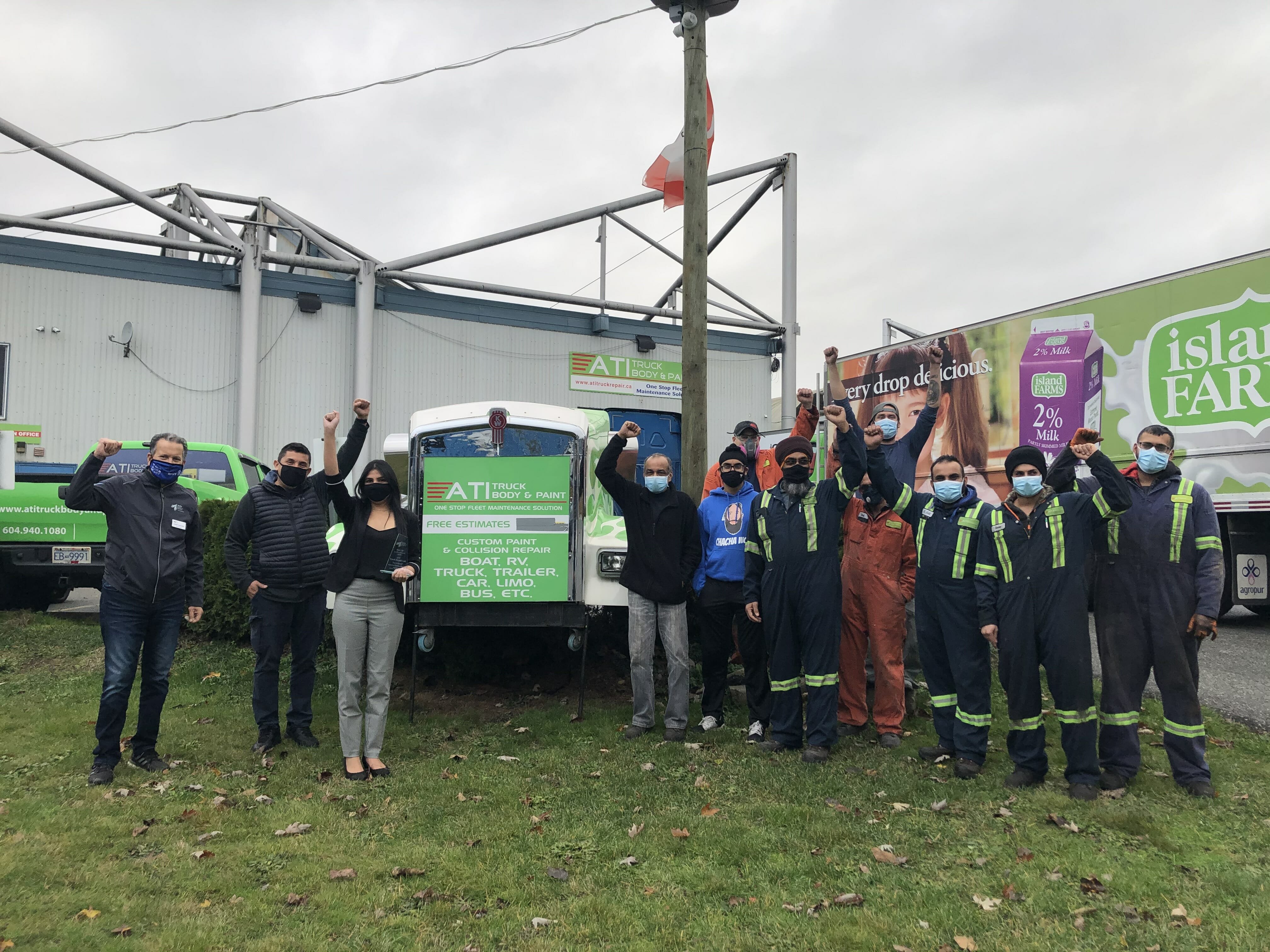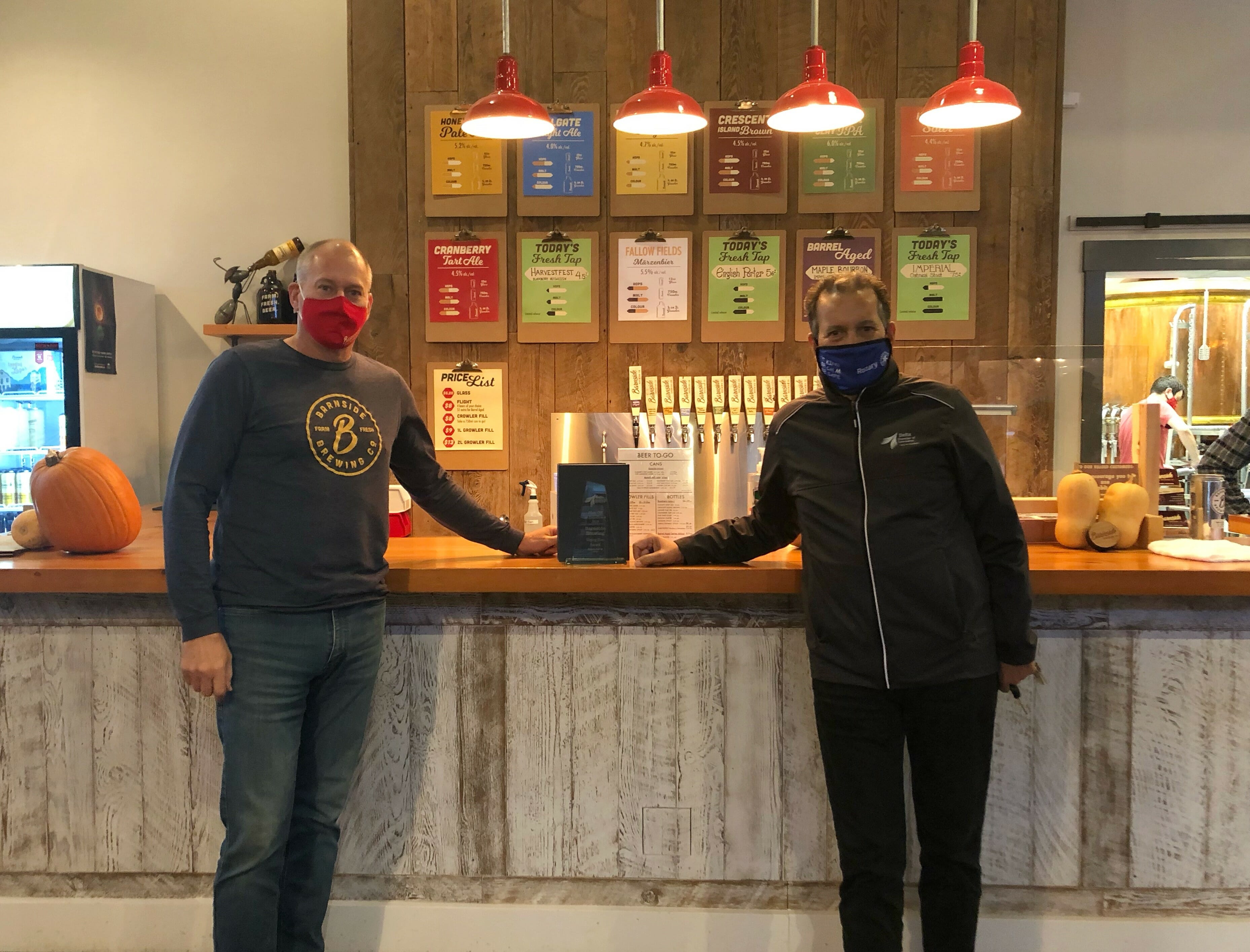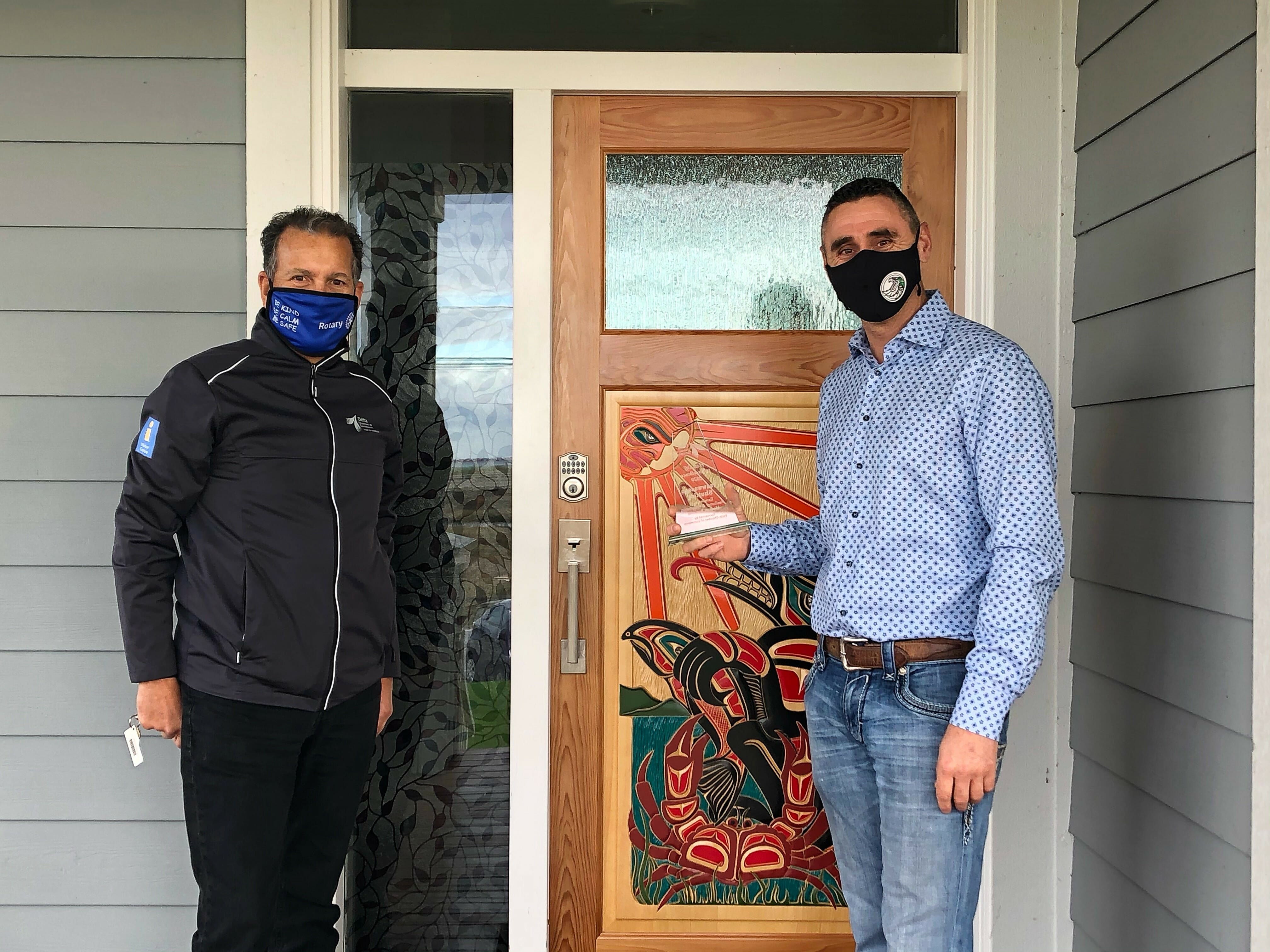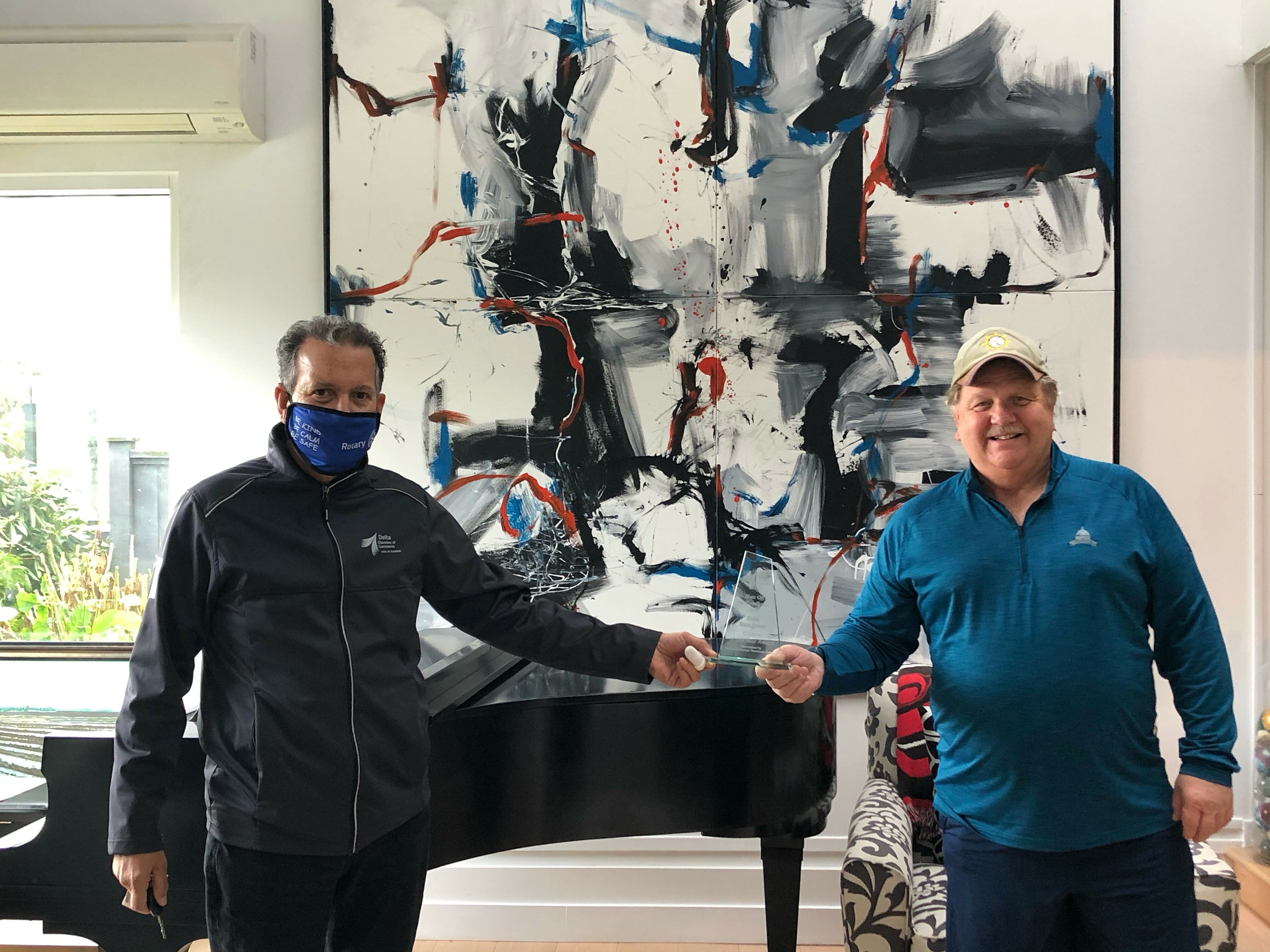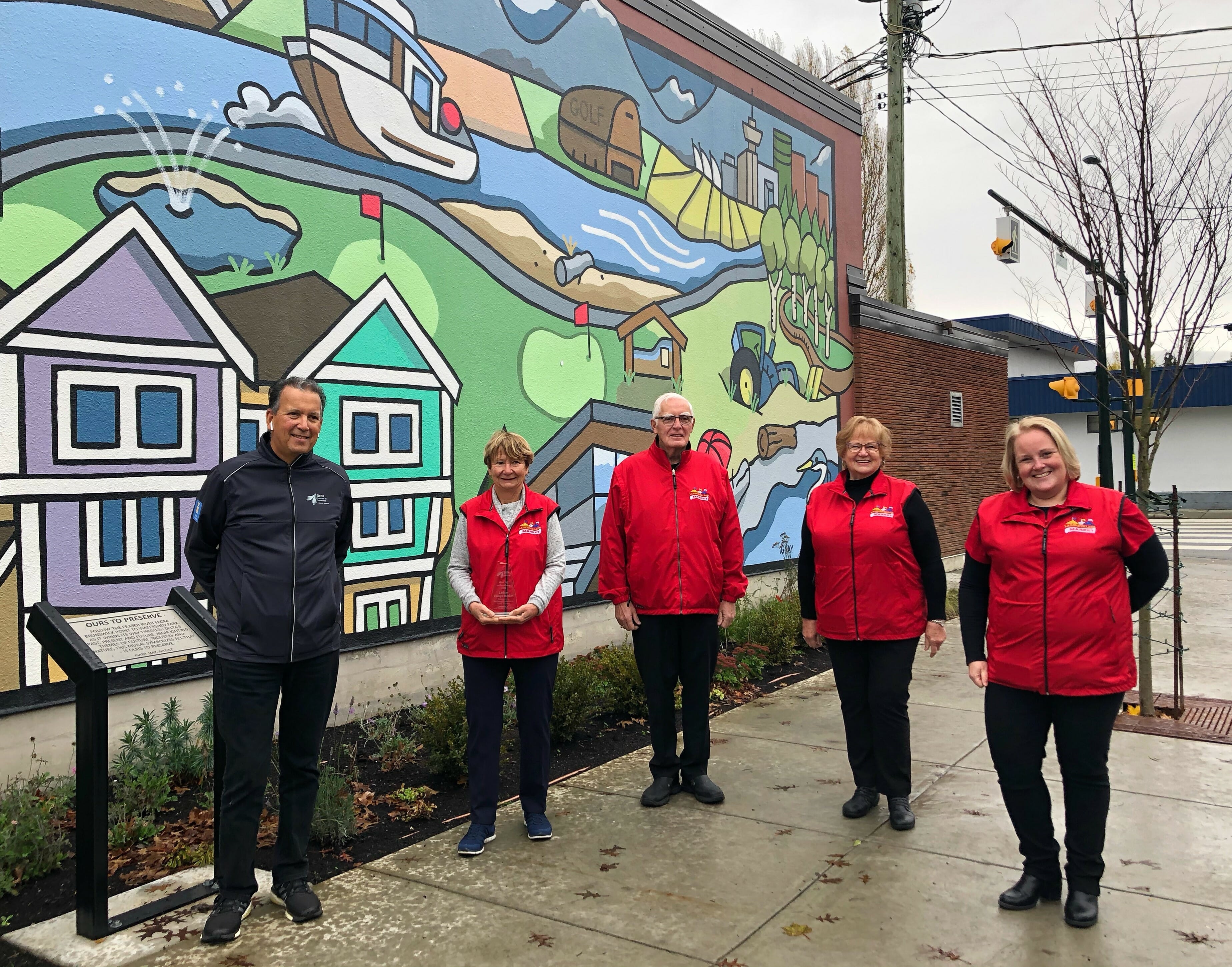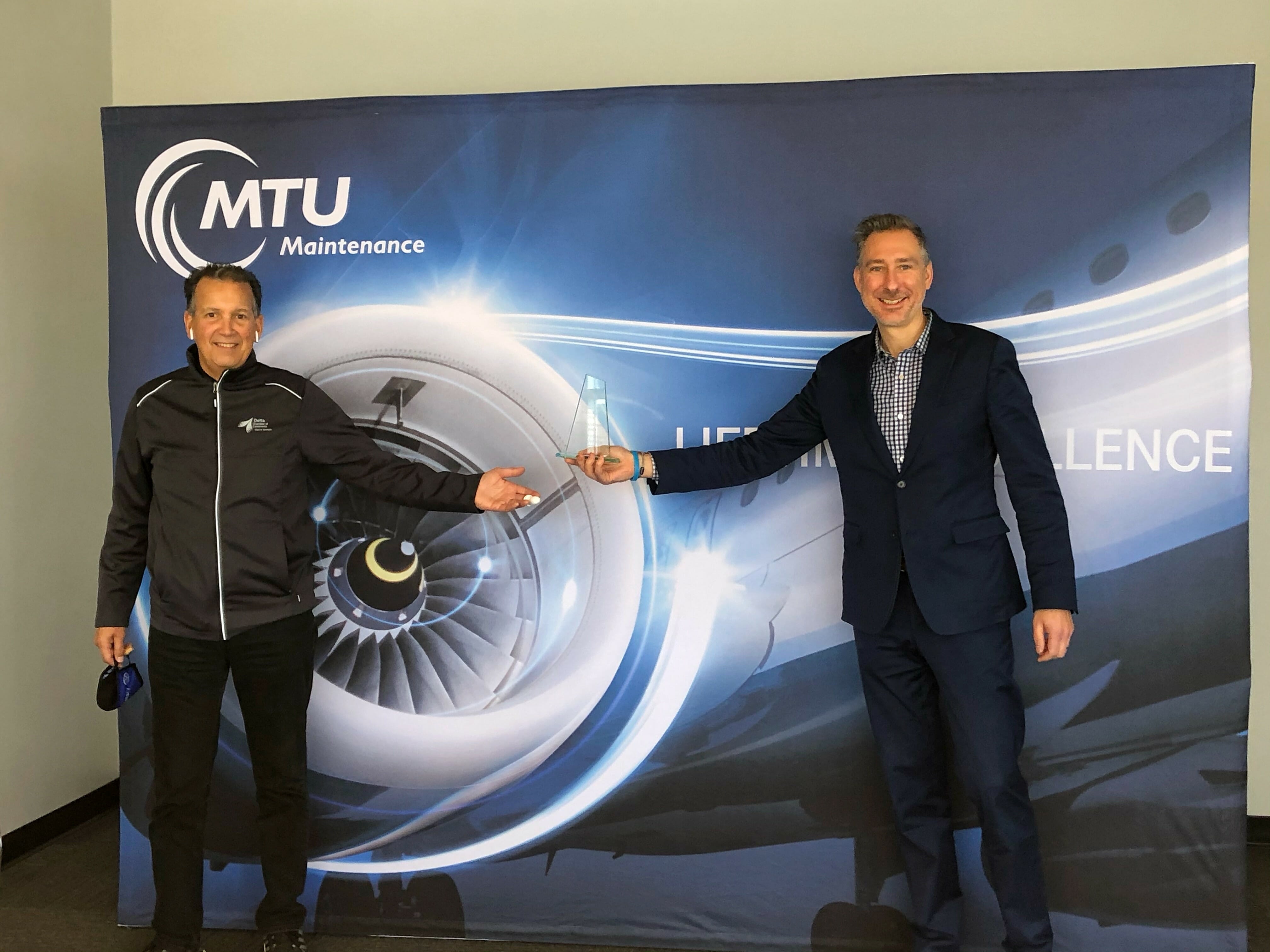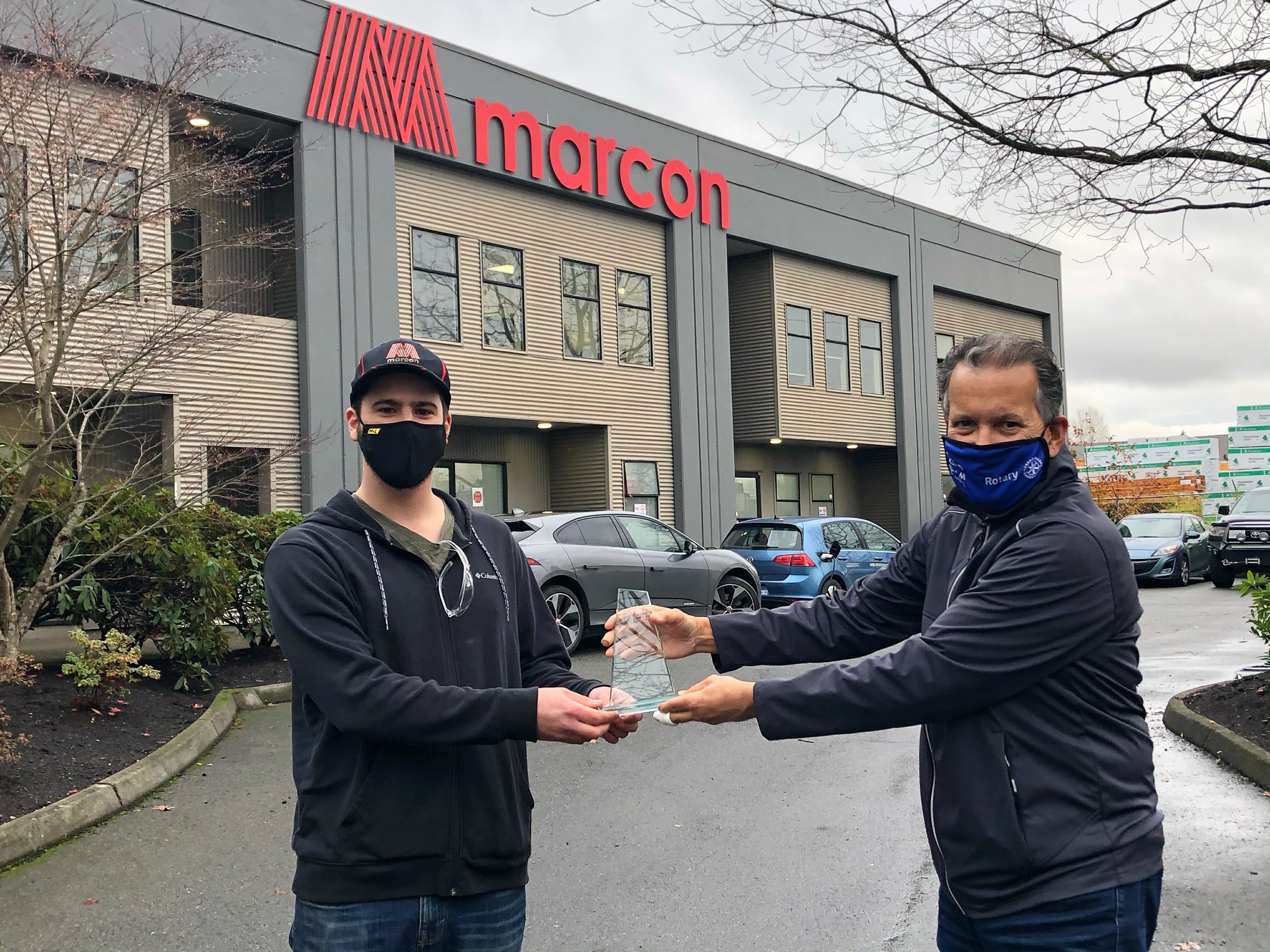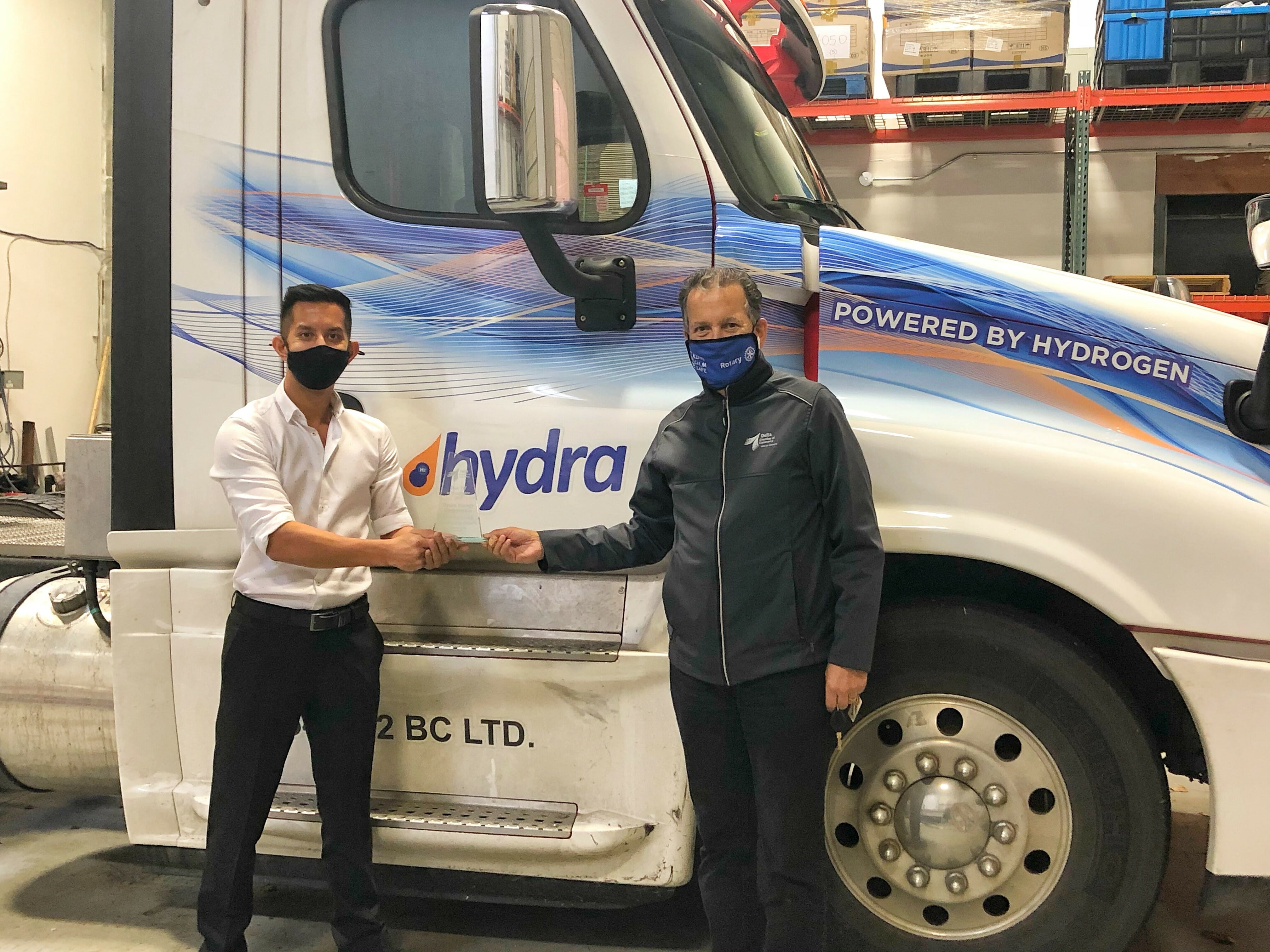 Thank You to Our 2020 Hats Off Sponsors:
Business Excellence Sponsor