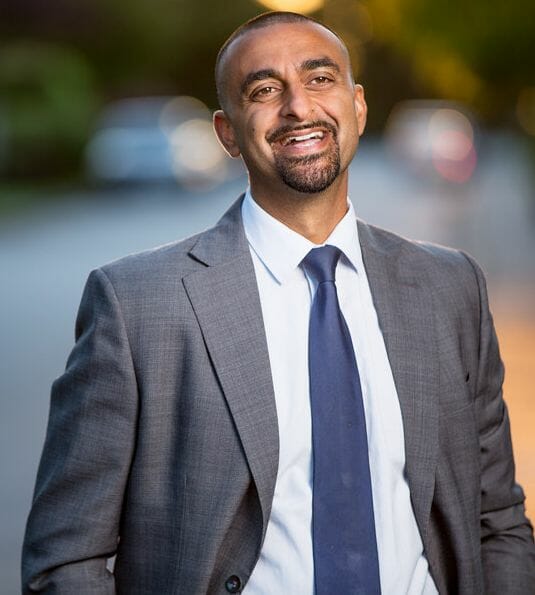 STATEMENT | Delta Chamber of Commerce Congratulates Hon. Ravi Kahlon on his Appointment as Minister of Housing & House Leader
December 8, 2022, Delta | Yesterday Premier David Eby appointed Delta-North MLA Ravi Kahlon as Minister of Housing for the Province of British Columbia and as Government House Leader. Prior to these roles, Minister Kahlon served as Minister for Jobs, Economic Recovery, and Innovation (JERI); and before that as Parliamentary Secretary for Sport and Multiculturalism.
Delta Chamber of Commerce Congratulates Hon. Ravi Kahlon on his Appointment as BC's Minister of Housing & House Leader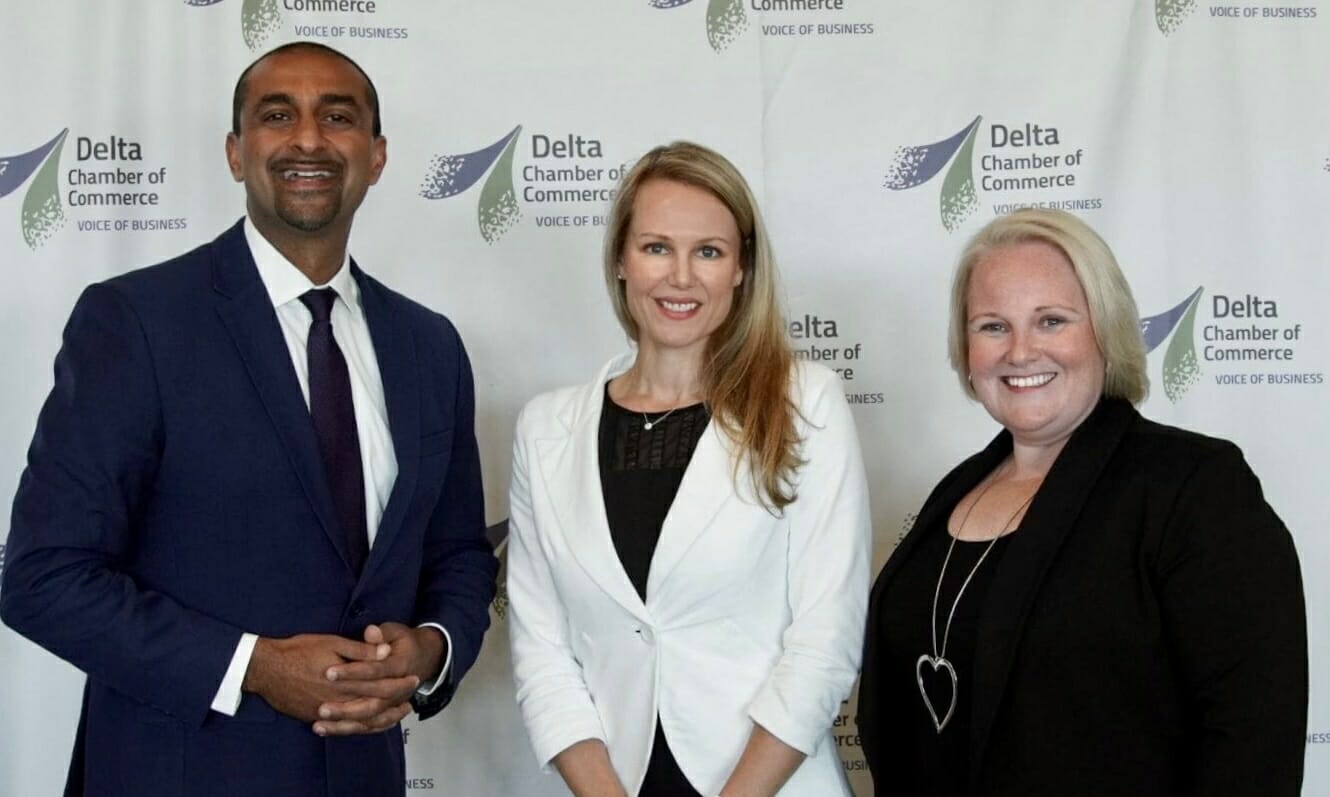 On behalf of its membership, the Delta Chamber of Commerce's Board of Directors congratulates Minister Kahlon on his appointment to this position. Delta Chamber Executive Director Jill McKnight remarked that "Minister Kahlon has been regularly and actively engaged with both our local Delta Chamber and our BC Chamber of Commerce provincial network in his role with JERI, and as such is very familiar with the challenges faced by businesses as they look to attract and retain skilled workers. Access to attainable and affordable housing choices near to their places of employment is key and we look forward to working with the Minister further on achieving these goals for our members and the broader business community across the Delta region."
Chamber Board Chair Rosanne Horner added that "We know Delta is a hub for trade and commerce. Our member businesses have much to offer; both as providers of goods and services, and as employers. Minister Kahlon's experience and expertise in working with the business community will be an asset to him as he tackles the needs to simplify and speed up approval processes and permitting, and to ensure public transit connects with both residential areas and urban centres as well as industrial employment areas."
The Delta Chamber of Commerce is a member-based organization of business and professional people in the federal electoral district of Delta (City of Delta and Tsawwassen First Nation) which has served to promote its members' collective commercial interests since 1910. As The Voice of Business in Delta, the Chamber works as a trusted convener and connector to build a thriving local economy through fostering economic development and influencing public policy at all levels of government - all to ensure healthy and prosperous businesses and communities.